Premises Liability
DAYTONA BEACH PREMISES LIABILITY ATTORNEY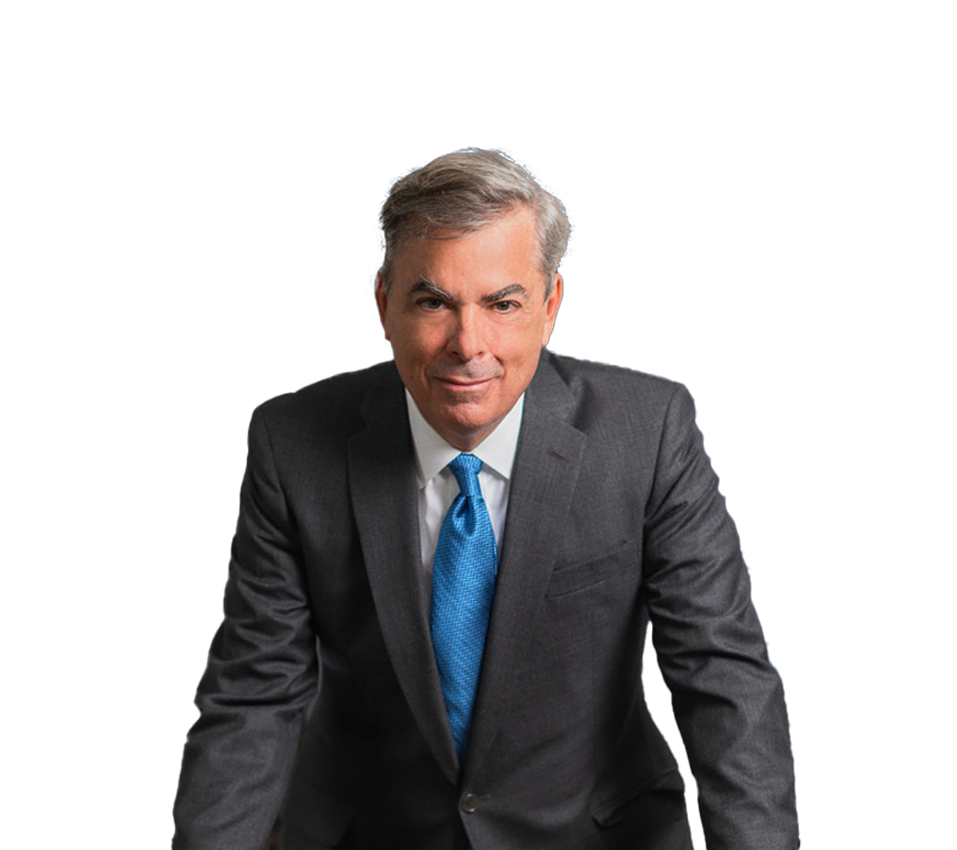 Were You Injured as the Result of an Unsafe Property? A Personal Injury Attorney May Be Able to Help
Personal injuries can result in costly medical bills, lost wages, changes to your daily life, and more inconveniences. When your injury is the result of property that is not safe, a premises liability attorney in Daytona Beach may be able to help you seek compensation. All property owners have the responsibility to ensure you will not be harmed by their property, and whether your injury is an accidental slip and fall or other cause, Mr. Warnock may be able to help.
The Law Offices of Keith C. Warnock, P.A. has the personal injury lawyer you need to pursue your premises liability claim. Mr. Warnock has been practicing since 1988, and you can count on his experience, expertise, and knowledge when you choose us for your quality legal representation. If you believe your injuries are the result of unsafe premises, reach out to us today for resources and more information.
More Information on Premises Liability Claims: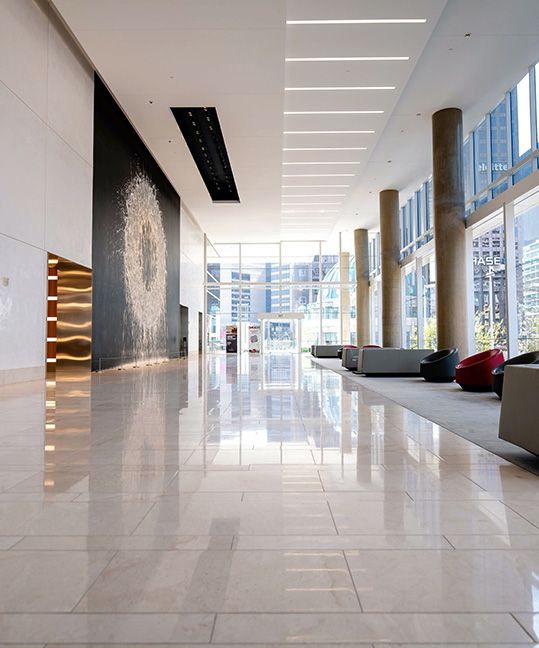 Standing Up for the Injured for Over 30 Years
Property owners and managers have an obligation to keep their property safe. If you have been injured because of the negligence of a property owner, the Law Offices of Keith C. Warnock, P.A. is here to help. Serving clients throughout the Volusia and Flagler counties of Florida, Daytona Beach premises liability attorney Keith Warnock is committed to pursuing maximum compensation for any injuries and damages you have suffered.
From slip and fall accidents to all other types of premises liability cases, you can count on Mr. Warnock's firm to hold negligent property owners accountable. The firm also provides aggressive representation in premises liability claims if you have lost a loved one because of someone else's careless or reckless actions.
If you have been wrongfully injured on someone else's property, call (386) 223-1651 for a free consultation.
What is Premises Liability?
Premises liability is a legal term that applies to personal injury cases in which a person's accident is caused by an unsafe or defective condition on someone's property. Property owners and managers have a legal duty to keep their premises safe for visitors. Therefore, they are in charge of cleaning up clutter, fixing leaks, and any other maintenance and repair necessary to keep others from injuring themselves. If you or someone you love is injured in an accident that would have been prevented had the property owner done their duty to maintain safety, you can sue.
Handling All Types of Property Liability Cases in Florida
The Law Offices of Keith C. Warnock, P.A. is available to handle a wide range of premises liability matters, including:
Slip and fall accidents: Whether you slipped on scattered produce in a grocery store or fell on wet stairs in an office building, you may have the right to compensation for your injuries.
Trip and fall accidents: Trips can be caused by uneven sidewalks, mis-leveled elevators, unmarked holes near construction sites, unseen items piled in a department store, and much more.
Negligent security: Property owners have a legal responsibility to take proper precautions—such as installing video cameras or hiring security guards—to protect against parking lot muggings and other harm to customers.
Fire safety code violations: If a property owner does not have working smoke detectors, fire doors, or other required safety features, he or she may be liable for injuries.
Other dangerous conditions: Other serious injuries can be caused by unfenced swimming pools, unprotected trampolines, poisonous substances on the property, dog bites, unkempt walkways, and numerous other unsafe property conditions.
Decades of Experience Helping the Injured
With over 30 years of experience, lawyer Keith Warnock is available to answer your questions about what steps to take after an accident, how to best preserve any available evidence, and how to maximize your chances of successfully recovering the money you deserve. He will walk you through every step of your personal injury case and make sure your needs are attended to promptly and effectively.
In addition, if your injury prevents you from coming to the Daytona Beach office, attorney Warnock will be happy to come to your hospital room, home, or another location that is most convenient for you.
Contact a Premises Liability Attorney Serving Palm Coast & Beyond
We welcome the opportunity to discuss your specific legal issue. In addition, we handle all cases on a contingency fee basis. That means you pay nothing until Mr. Warnock gets results for you. To schedule a free initial consultation, call the firm locally at (386) 223-1651, or contact Mr. Warnock online.
More Information on Premises Liability: