Car Accidents
Daytona Beach Car Accident Lawyer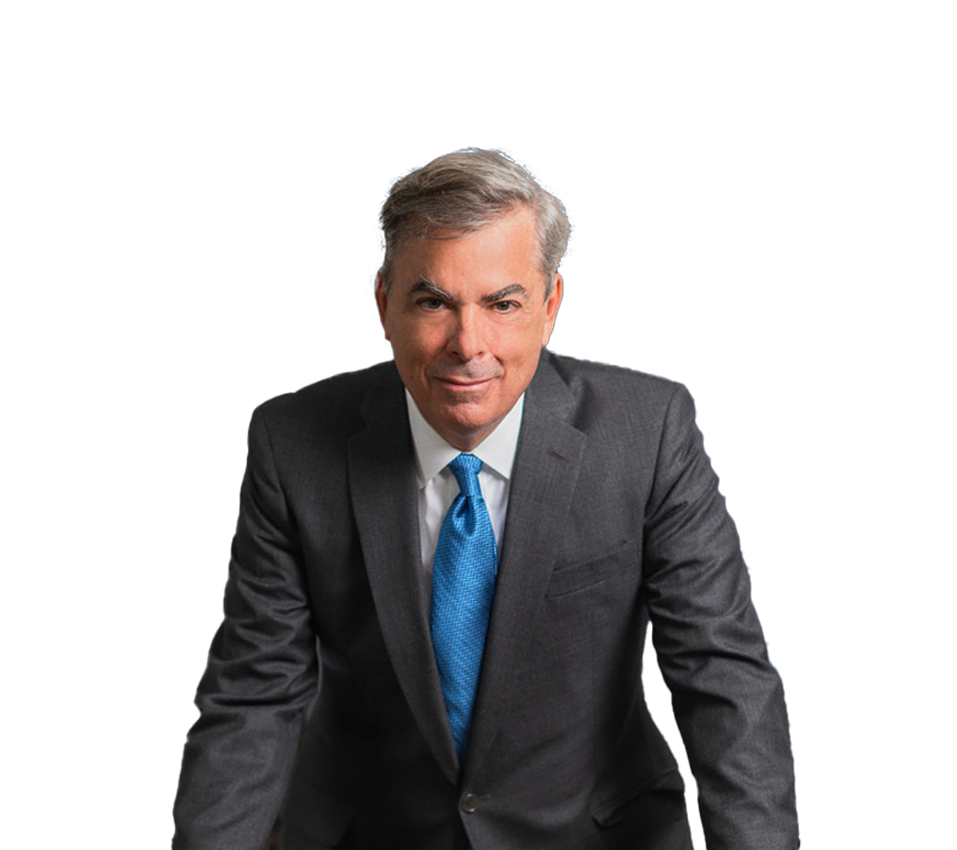 Have You Been Injured in an Auto Accident? The Law Offices of Keith C. Warnock, P.A. Will Fight For You
A Lawyer Board-Certified by the Florida Bar
Car accidents are unfortunate incidents, and in the aftermath, it can be hard to advocate for yourself while handling car repairs and insurance claims. That is why The Law Offices of Keith C. Warnock, P.A. wants to fight for you. If you've been injured in an auto accident, you may have the right to compensation for medical expenses that are the result of an accident caused by a negligent driver.
Mr. Warnock has years of experience as a personal injury lawyer in Daytona Beach, and he can help you navigate the tricky battles with insurance companies to receive proper compensation for your injuries and damages. The Law Offices of Keith C. Warnock, P.A. can help you even after you have signed a settlement agreement.
More Information on Car Accident Personal Injury Claims: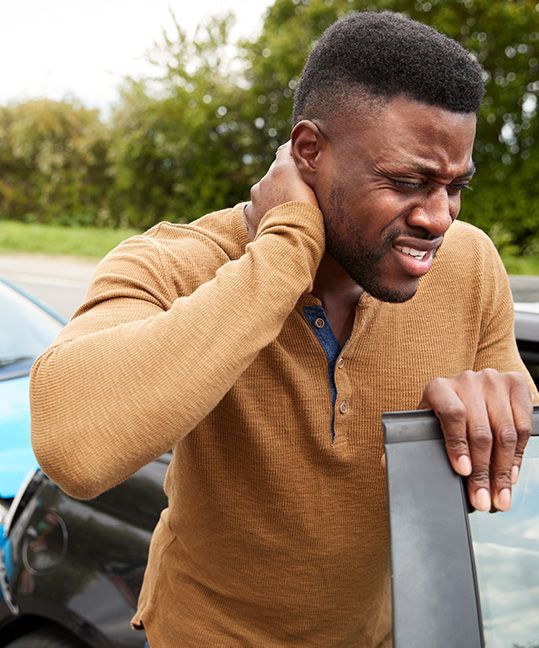 Here To Help When You Are Injured In An Auto Accident
The Florida Department of Highway Safety and Motor Vehicles recently reported that more than 230,000 people were involved in motor vehicle accidents in the span of only one year. Of those victims, more than 2,000 were killed and another 197,214 were injured. Many of the accidents were caused by the negligence of another driver—someone who refused to follow the rules of the road. These drivers often engaged in distracted driving or changing lanes without using proper traffic signals. Some of them even drove while drunk or under the influence of drugs.
Unfortunately, these remain common occurrences in the state of Florida. If you or someone you care about has been harmed by a negligent driver, you can take action. Turn to The Law Offices of Keith C. Warnock, P.A., in Florida. For over 30 years, Daytona Beach car accident Attorney Keith Warnock has represented personal injury victims in courts throughout the area, helping them obtain full and fair compensation for their injuries.
How To Choose a Daytona Beach Car Accident Lawyer
Insurance companies want to ensure you get as little money from them as possible. They try to rush you to settle in hopes you won't consult a Daytona Beach car accident lawyer. Here at The Law Offices of Keith C. Warnock, P.A., we've been helping car accident victims receive the compensation they deserve. It's crucial that you partner with a top-rated car accident lawyer here in Florida in order to ensure you receive what you are owed. Some things to look for when searching for a Daytona Beach car accident lawyer include:
Effective communication. You want to be sure you understand the legal process for your car accident case, so be sure your Daytona Beach car accident lawyer can articulate that succinctly to you.

Past experience. You want a Daytona Beach car accident lawyer who has years of past experience so no money is left on the table. Our law firm has more than 30 years of experience you can count on.
Dedication. You want to ensure your Daytona Beach car accident lawyer doesn't treat you as just another number. You want a personal injury lawyer who will fight for what you deserve.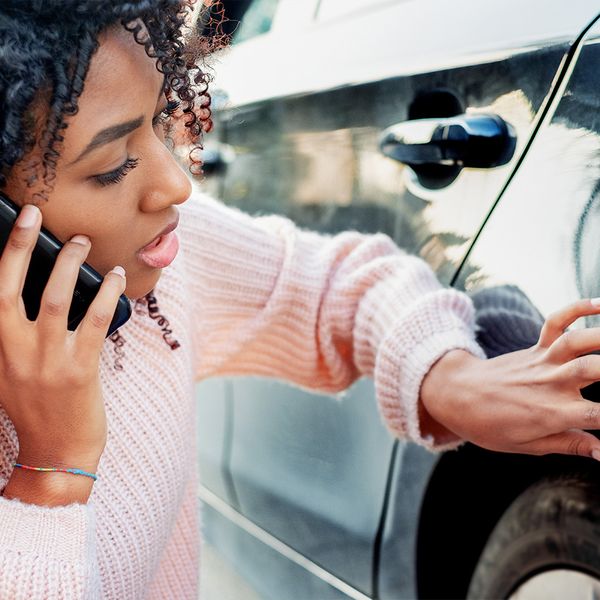 Florida Car Accident Liability Law
In the event of a car accident, Florida follows a "at-fault" rule to determine liability. This means that the driver who caused the accident is responsible paying damages through an insurance carrier. In these cases, where more than one driver is at fault for causing an accident Florida follows a "pure comparative negligence" rule.
This rule states that an injured party can still file a car accident claim, however, the percentage of fault they are found to be responsible for will also be deducted from their overall compensation awarded to them. For example, if you are found to be 20% at fault for the accident, the total compensation awarded to you will be reduced by 20%. Have questions? Contact our firm for a free consultation and discuss your case today.
Common Types Of Florida Auto Accidents
Drunk driving or driving under the influence of drugs
Texting while driving or general inattention
Speeding
Improper lane changing
Running red lights or stop signs
Following another vehicle too closely
Road rage
Failing to yield the right of way
Operating a motor vehicle without a valid driver's license
Debris or other hazards on the road
How the Car Accident Insurance Claim Process Works
There's a lot that happens at the scene of an accident. After the initial shock and the check to ensure everyone is ok, or someone calls 911 in the event of an emergency, an investigation will ensue, which is usually conducted by the local sheriff. This is important because they can determine what happened and who is at fault, which will impact your insurance claim. As soon as possible, you'll want to contact your insurance company so that they can begin the claims process on their end. If the other person was at fault, you'll put in a third-party claim against their liability insurance.
If all this sounds complicated, it's best to partner with a top-rated Daytona Beach car accident lawyer. Call The Law Offices of Keith C. Warnock, P.A. to get started today.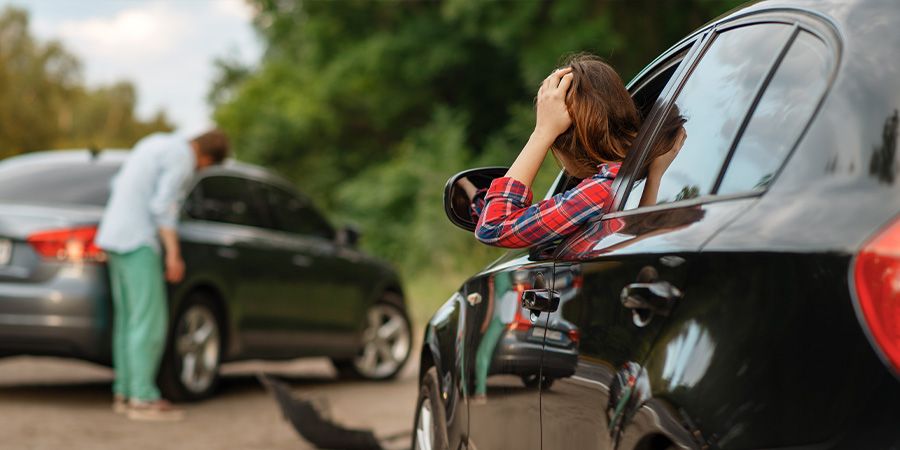 Automobile Defects Can Increase Your Injuries
In some cases, car manufacturers or repair shops are responsible for causing or exacerbating injuries in auto accidents. For instance, the tire may be defective and cause a blowout, an airbag or seat belt may be faulty and fail to protect the vehicle's occupants, or the brakes may be defective and fail to stop the vehicle in time. We can assist you in such car accident claims.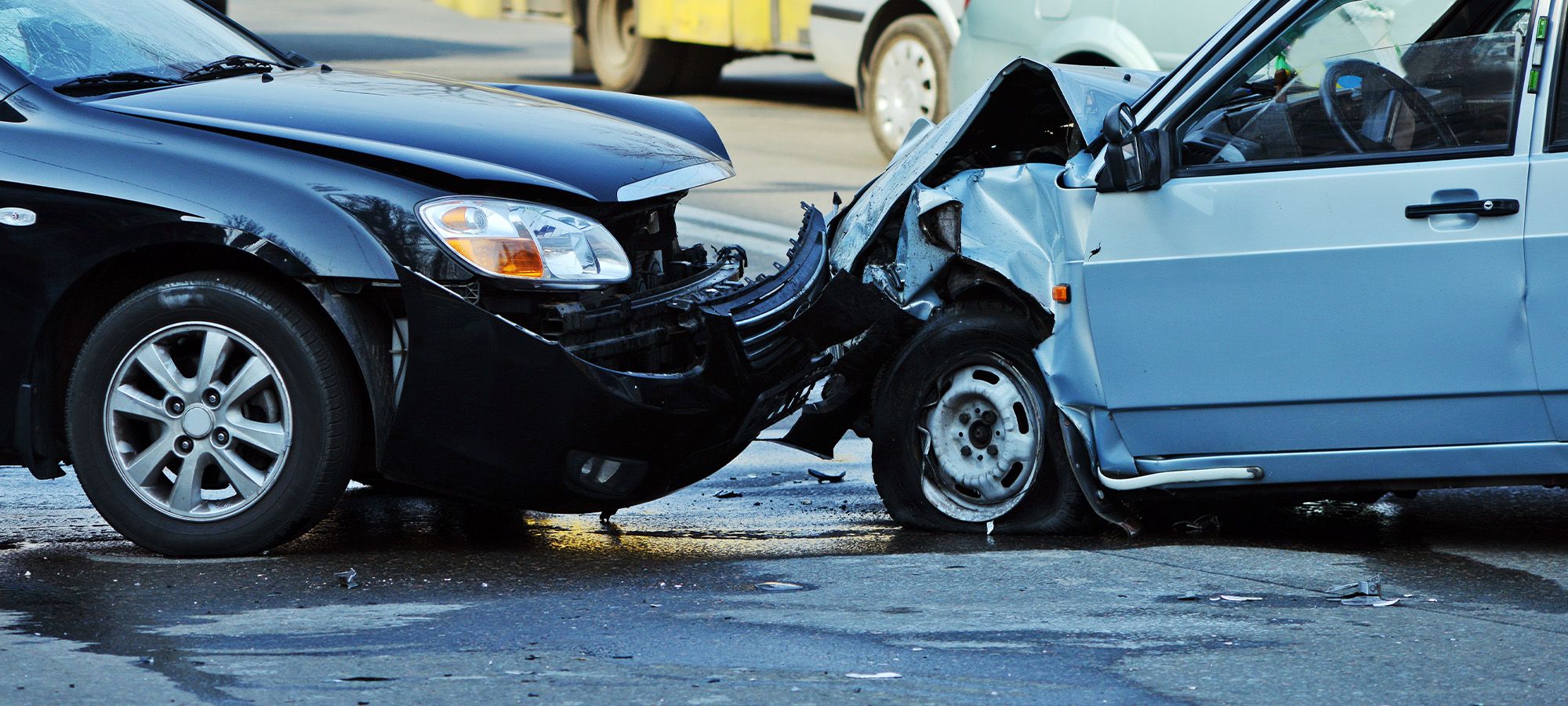 Can I File A Car Accident Claim After Insurance Pays?
Most insurance companies will include in a settlement offer that no additional compensation beyond the settlement amount will be available to a claimant. This is true even if injuries become more serious after you sustain them which is a common occurrence with injuries sustained in car accidents. If you have been offered a settlement, or if you have already signed one, call Law Offices of Keith C. Warnock, P.A. today to talk about your case
If you have been injured in a car accident, call (386) 223-1651 for a free consultation.
More Information On Auto Accidents:
What Are The Top Misconceptions About Auto Accident Claims?
How Long Is Too Long To Wait For Medical Care After An Auto Accident?