Motorcycle Accidents
DAYTONA BEACH MOTORCYCLE ACCIDENT LAWYER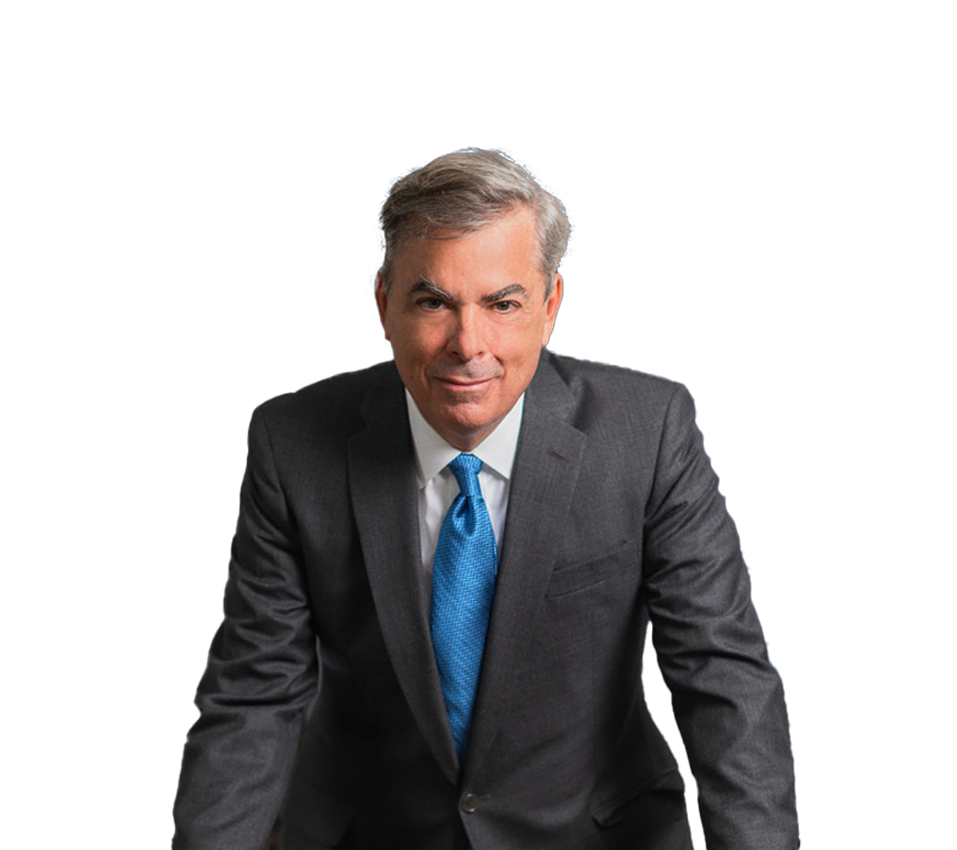 Injured in a Motorcycle Accident? A Personal Injury Lawyer Can Help
As a motorcyclist, you know that accidents can be more dangerous for you than any other auto vehicle on the road. If you have been injured by a negligent driver, navigating the insurance process can be difficult, especially because they will want to give you the bare minimum amount of compensation possible.
Mr. Warnock at the Law Offices of Keith C. Warnock, P.A. can help you as your personal injury attorney if you believe the driver responsible for the accident was negligent. While it might seem that the insurance process would be straightforward when it comes to compensating you for your injuries, this is rarely the case. Motorcycle accident injuries can be very serious, and affect you now and for years to come. Let Mr.Warnock fight for you with his decades of experience as a personal injury attorney in Daytona Beach so you can receive the compensation you deserve. As a board-certified attorney, Mr.Warnock is prepared to advocate for you every step of the way.
More Information on Motorcycle Accident Injury Claims: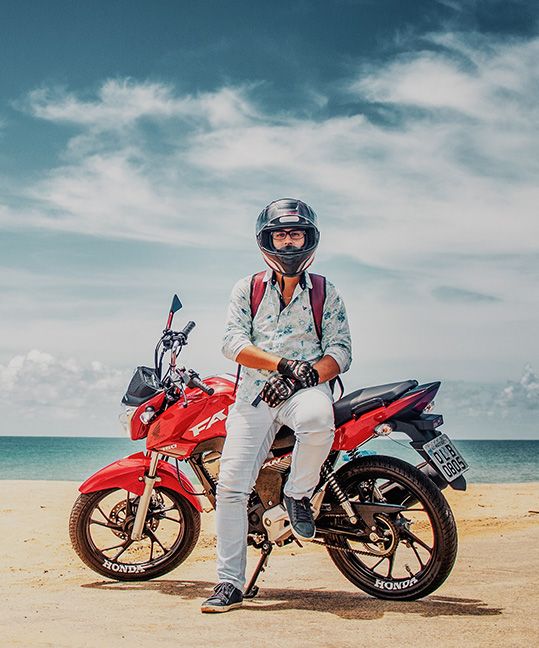 Motorcycle Accidents Often Result in Catastrophic Injuries
The National Highway Traffic Safety Administration (NHTSA) reports that in a single year, approximately 90,000 motorcyclists are injured nationwide. In fact, the statistics show that motorcyclists are about 25 times more likely to die in traffic collisions and five times more likely to suffer injuries, as compared to the occupants of passenger cars.
The founder of The Law Offices of Keith C. Warnock, P.A. is a Daytona Beach motorcycle accident attorney with over 30 years of legal experience. Offering personal attention, aggressive advocacy, and knowledgeable representation, Attorney Warnock will thoroughly investigate your case and pursue full and fair compensation for your injuries and other losses.
If you have been injured in a motorcycle accident, call (386) 223-1651 for a free consultation.
Motorcyclists Have an Equal Right to the Road
Sadly, many car and truck drivers have this idea that motorcyclists are "second-class citizens" on the road and do not have the same rights. They may not bother to look out for bikers when it comes to changing lanes or making right- or left-hand turns. This type of negligence can easily lead to serious injuries or even wrongful death cases for bikers.
Other examples of negligent drivers are those who:
Operate a vehicle under the influence of alcohol or drugs
Text while driving
Speed, run red lights, or pass other vehicles illegally
Mr. Warnock is a determined champion for the rights of motorcycle riders throughout central Florida. He will deal with the legal aspects of the case, interact with the insurance companies, and handle all other details so that you can concentrate on recovering from your injuries.
Catastrophic Injuries Demand Compensation for the Present & the Future
While the occupants of automobiles and trucks are protected by their vehicles' heavy metal bodies, bikers have no such protection. It is no surprise, therefore, that motorcyclists often suffer the most serious and catastrophic injuries on the road.
Serious, life-threatening injuries bikers often sustain from motorcycle accidents include:
Spine, back, and neck injuries
Traumatic brain injuries (TBI)
Road rash/severe abrasions
Burns, cuts, and bruises
Broken bones
Crushed limbs
Internal bleeding
Wrongful death
In many cases, these types of injuries require lengthy hospital stays, reconstructive surgeries, amputations, and other intensive forms of treatment. In addition, the repercussions of the accident can last for years—or even a lifetime. You may need long-term care, rehabilitation, physical therapy, prosthetics, prescription drugs, and more for a significant time to come.
This is why it is vital to engage the help of a lawyer like Mr. Warnock who can make sure you obtain the full amount of compensation you will need to cover your medical needs both now and later.