Social Security Disability
DAYTONA BEACH SOCIAL SECURITY DISABILITY LAWYER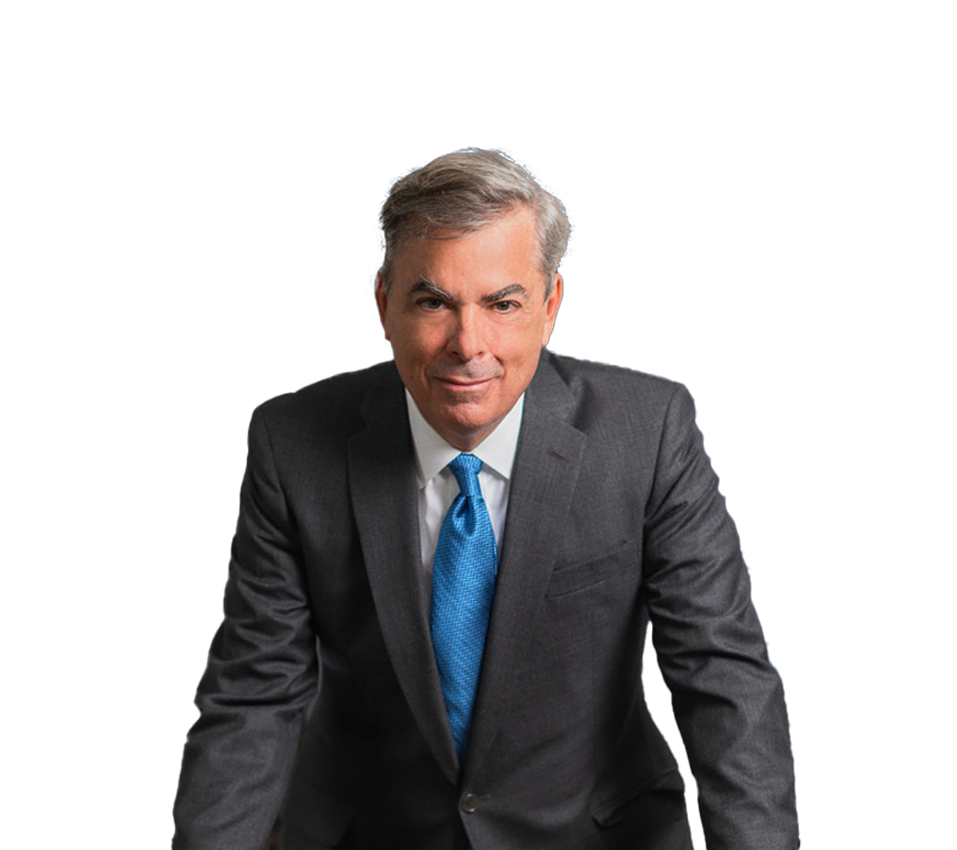 Do You Believe You Qualify for Social Security Disability Insurance? We Will Fight For You
If you have or will be prevented from engaging in your work for a year or more due to a disability, you may qualify for social security disability. When it comes to these situations, you may need legal representation to assist you in obtaining these benefits. Navigating this process is difficult on your own, especially if you need to appeal a denial of benefits.
Mr. Warnock at the Law Offices of Keith C. Warnock, P.A. has the experience and knowledge necessary to help you seek justice for your circumstances. Whether you need assistance with the application process or you would like to appeal a denial for social security disability, our team is here to support you every step of the way. If your disability keeps you from working, it is important that you still have the peace of mind of knowing that you will be financially protected, contact our Daytona Beach attorney today.
More Information on Social Security Disability: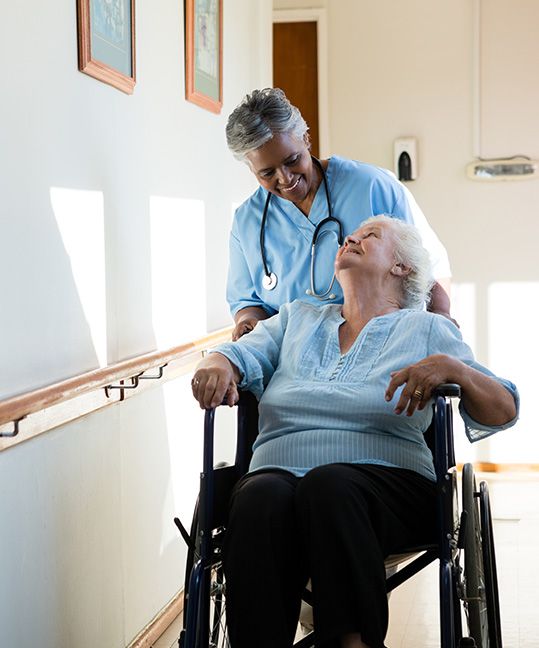 Social Security Disability Insurance in Florida
Social Security Disability Insurance, or SSDI, is awarded to people who suffer a physical or mental disability that prevents them from engaging in meaningful work for at least one year. In order to qualify for benefits, you must be able to prove that your disability prevents you from performing your former job as well as any other job.
At the Law Offices of Keith C. Warnock, P.A., our Daytona Beach Social Security Disability lawyer has extensive experience helping clients obtain SSDI benefits. Whether you are wondering if you qualify for benefits, preparing to apply for benefits, or seeking to appeal a denial, Attorney Keith Warnock is ready to step in and help you get results. He knows the SSDI application process and is committed to helping clients get the disability benefits they deserve.
If you can no longer work due to a disability and are ready to explore your options, call (386) 223-1651 for a free consultation. We will help you receive the benefits you deserve.
SSDI Lawyer Serving Ormond Beach & All of Central Florida
When Attorney Keith C. Warnock represents you in an SSDI claim, he will take the time to get to know you and your family. Because he has helped countless clients in the same position, he understands the challenges you are facing. Often, it takes two to three years from your initial application to approval. During that time, you may be struggling without health insurance and outside income.
In certain instances, Mr. Warnock can seek to obtain benefits quicker by requesting an on-the-record decision. This involves writing a pre-hearing statement for the Social Security Administration, detailing the facts of your case, and explaining why you are entitled to benefits. Mr. Warnock works on a contingency fee basis. That means you pay no attorney fees until he successfully obtains benefits for you.
Supplemental Security Income
Supplemental Security Income (SSI) is similar to SSDI. It also provides financial and health care benefits to those whose physical or mental conditions prevent them from working. However, to be eligible for SSDI, you must have paid in a certain amount of Social Security taxes over the years (usually withheld from your paychecks).
For SSI, on the other hand, you do not need to have paid any taxes into the system. This is a considerable benefit to people who have not worked very long or very consistently. In some cases, children with disabilities are even eligible for SSI benefits.
To discuss your specific situation with a Daytona Beach Social Security Disability attorney, turn to The Law Offices of Keith C. Warnock, P.A., today and schedule a free initial consultation. Simply call the firm locally at (386) 223-1651 or contact the firm online.