Truck Accidents
DAYTONA BEACH TRUCK ACCIDENT LAWYER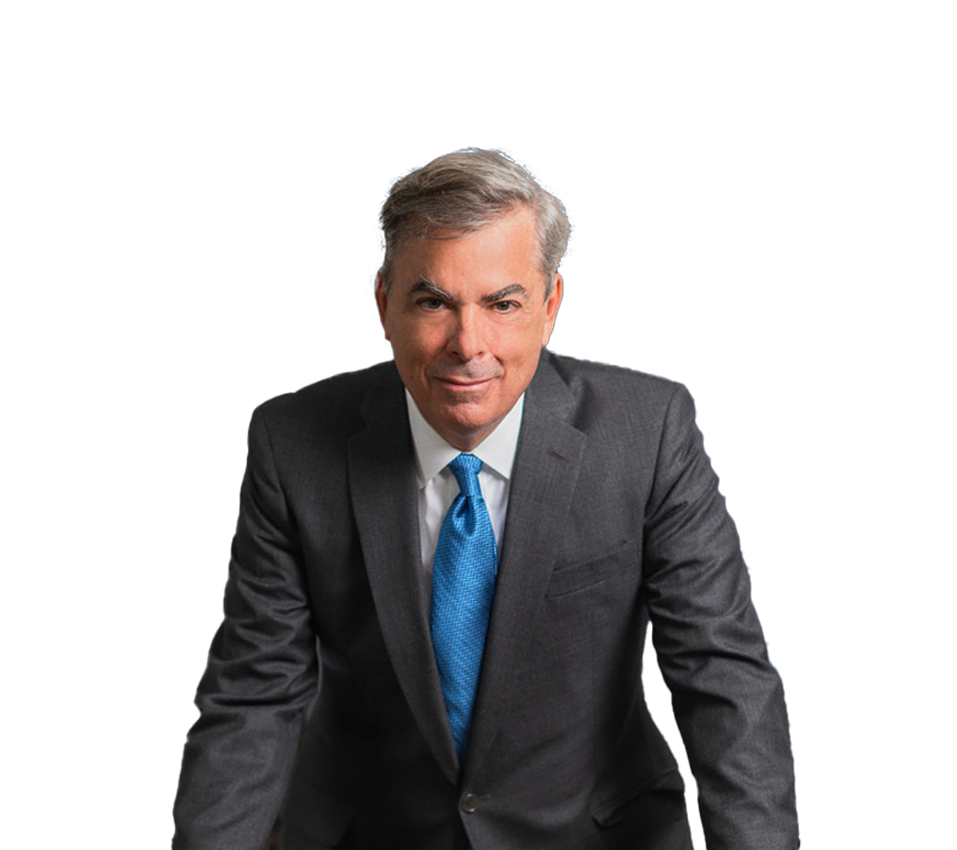 Injured in a Truck Accident in Central Florida? Contact Our Daytona Beach Truck Accident Lawyer
If you were injured in a truck accident in central Florida, you may have the right to pursue a personal injury claim. We understand that in the aftermath of an accident, you may be more focused on handling repairs to your rig or navigating your own insurance company's processes than pursuing compensation for injuries.
Mr. Warnock at the Law Offices of Keith C. Warnock, P.A. will help you determine how you can proceed if you are not the liable party in the accident, and work with your trucking company to begin pursuing the compensation you deserve. Mr. Warnock has been representing truck drivers in personal injury claims for decades and will use his experience to fight for you through each step of the process. In the event that you have been in a trucking accident, you will want only the best personal injury lawyer in Daytona Beach to represent you.
More Information on Truck Accidents: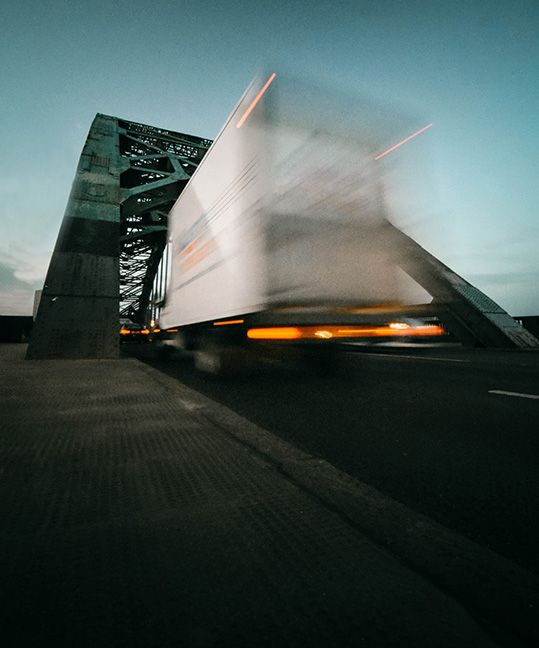 Put Decades of Experience in Your Corner
Were you injured in a trucking accident while driving on Interstate 95, I-4, or elsewhere in central Florida? Are you suffering from serious injuries that are resulting in lost wages and excessive medical bills? If so, seek out quality legal representation from an experienced truck accident lawyer who truly cares about helping you recover from your accident.
At The Law Offices of Keith C. Warnock, P.A., our Daytona Beach truck accident attorney has been providing personalized legal services to clients throughout central Florida since 1988. Throughout the years, he has earned a well-respected reputation within the legal community. Having the respect and support of his peers and his clients only strengthens his determination to help injury victims when they need it most.
Steps to Take After a Florida Semi-Truck Collision
After any 18-wheeler accident or another truck crash, the trucking company will usually dispatch its own investigators or representatives to the scene right away. The company's goal is to gather as much evidence as possible to protect itself and its driver from any lawsuits.
You can also take steps to protect your rights and preserve evidence that promotes your claim. Here are a few steps that you and Attorney Warnock can take to build a strong case:
Take photos of the accident scene, the vehicles, any injuries, or any other evidence
Get the driver's name, commercial driver's license number, and insurance information
Measure the length of any skid marks on the road
Write down the names and numbers of any witnesses to the incident
Write down the Department of Transportation (DOT) license number for both the truck's cab and trailer
Request a copy of the police report
Contact a lawyer as soon as possible to help you protect other evidence such as the truck's black box data
Have a physician skilled in motor vehicle accidents examine you for hidden injuries
What Are the Hours of Service Regulations?
Because trucks can cause so much damage to other drivers in the event of an accident, truckers are required to follow more regulations than other motor vehicles. One of these truck driver specific rules, is called the hours of service regulation. These set of rules are aimed primarily at preventing trucking companies from overworking their drivers, and in turn, preventing fatigued driving accidents. According to these rules:
Truck drivers can work 14 hours in a day but can only drive for 11 hours. The remaining hours must be spent on rest or meal breaks.
Drivers must rest for at least 10 consecutive hours at the end of each workday
Truck drivers are required to take days off work at regular intervals
Liability Claims in Truck Accident Cases
One key aspect that must be handled immediately is determining who the responsible party or parties are in your case.
Mr. Warnock will listen to your story and investigate your accident before filing claims in court against:
The truck driver: Often, interstate accidents are a result of truck driver negligence. Examples of negligence include driving while fatigued, drunk, or under the influence of drugs.
The trucking company: Claims against the company can stem from negligent hiring or negligent training to improper loading of cargo or overloading the trailer.
The maintenance crew: If your accident stemmed from a defective truck part or improper maintenance, the firm can pursue claims against the last known maintenance company.
How A Truck Accident Attorney Can Help You
Recovering the compensation you deserve after a truck accident without an experience attorney on your side can be very difficult to say the least. Trucking companies are usually backed by top-tier attorneys who are hired to protect their company which usually means keeping you from recovering the compensation you deserve. The Law Offices of Keith C. Warnock, P.A. is experienced in handling truck accident claims and can guide you through the entire process. Call us today to learn more about how we can help you.
Experienced Interstate Accident Attorney Serving Palm Coast & Beyond
As a Daytona Beach truck accident lawyer with over 30 years of experience, Mr. Warnock is skilled in negotiation with insurance companies. He also has the trial skills to litigate motor vehicle accident cases, if litigation is in his clients' best interests. Certain types of motor vehicle accidents require extensive attention to detail, thorough case preparation, and a strong readiness to take all claims to court.
It is this care and attention that enables Attorney Warnock to handle even the most complex of truck crash cases, including those involving back, spine, and neck injuries or those resulting in wrongful death claims. Mr. Warnock understands the complexities of the Federal Motor Carrier Safety Regulations as set forth by the U.S. Department of Transportation. He also maintains detailed knowledge of the Florida laws pertaining to 18-wheelers and tractor-trailers.
If you have been injured in a truck accident, call (386) 223-1651 for a free consultation today.