About Us 
FOCUSED ON YOUR NEEDS. COMMITTED TO YOUR SUCCESS.
About Our Team
For three decades, The Law Offices of Keith C. Warnock, P.A., has offered clients reliable legal representation. With his team of dedicated legal assistants, attorney Keith Warnock has advocated for many clients struggling with personal injury, disability and workers' compensation cases in the city of Daytona Beach and all throughout Florida.
Attorney Keith Warnock is board-certified in workers' compensation by The Florida Bar. He was also listed in Florida Super Lawyers magazine in 2011, which speaks to his respected reputation in the legal community.
Follow the link below to learn more about attorney Warnock and his legal background:
Since 1988, Mr. Warnock has built a reputation for providing quality legal services and personal attention to each client. The firm will work diligently to achieve the best possible result for your particular situation. Through negotiation or litigation, they will aggressively uphold your rights.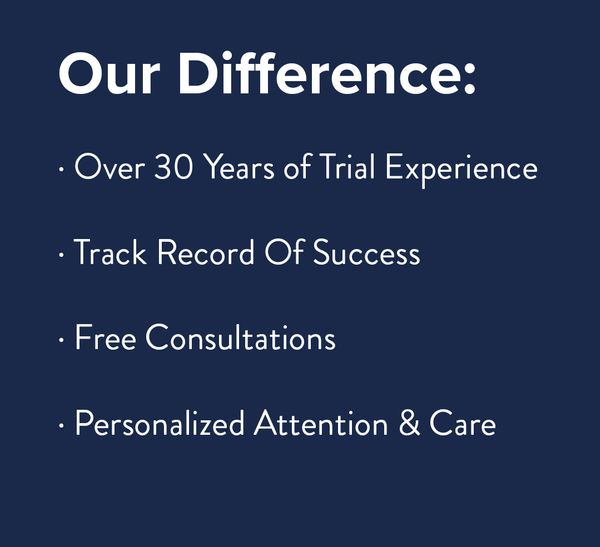 The firm is founded on the belief that if you need legal representation, nothing should stand in your way. The legal team also understands that many clients who are injured or disabled have significant financial concerns.
To help ease your anxiety, Mr. Warnock offers free initial consultations. This is an excellent opportunity to find out what your legal rights are and how a lawyer can help you obtain fair compensation.





Call A Daytona Beach Attorney For Auto Accidents, Work Injuries And More
To schedule a free initial consultation, call The Law Offices of Keith C. Warnock, P.A., at 386-258-0049 or contact the firm online. Mr. Warnock handles all cases on a contingency fee basis. That means you owe nothing until the firm recovers money for you.
If your injury prevents you from coming to the office, attorney Warnock will be happy to come to your hospital room, home or another location that is more convenient for you.