Wrongful Death
DAYTONA BEACH WRONGFUL DEATH LAWYER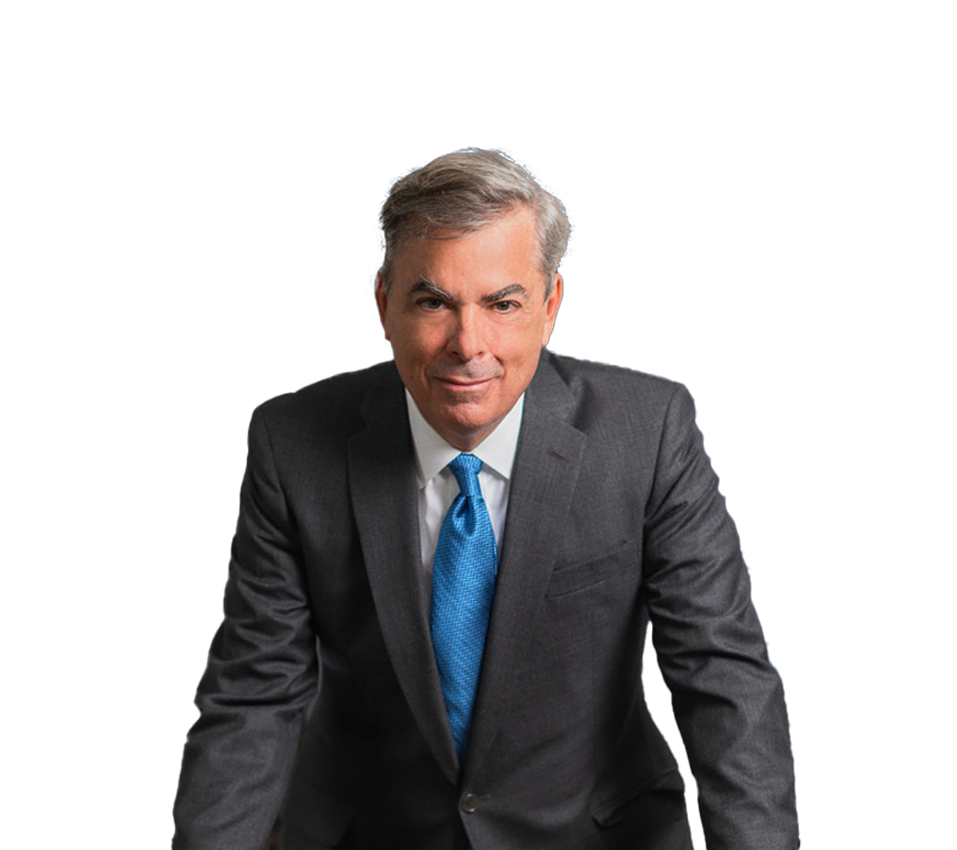 Have You Lost a Loved One to a Preventable Accident? Contact Our Wrongful Death Attorney
We understand that there are few things as difficult as navigating life after losing a loved one. With all of the responsibilities that follow this unfortunate event, adding on the claim of a wrongful death suit can seem like an insurmountable feat. However, you deserve an attorney who will fight for you and your loved one's case in the event of a wrongful death.
Here at the Law Offices of Keith C. Warnock, P.A., Mr. Warnock is here to support you while you focus on grieving and recovering. If you lost your loved one due to an accident that should not have occurred, our wrongful death attorney can help you take action against the negligent party. Compensation will never be enough when it comes to losing a loved one, but we know it will help ease the stress of the situation on you and your family. Contact Mr. Warnock today to begin the process.
More Information on Wrongful Death: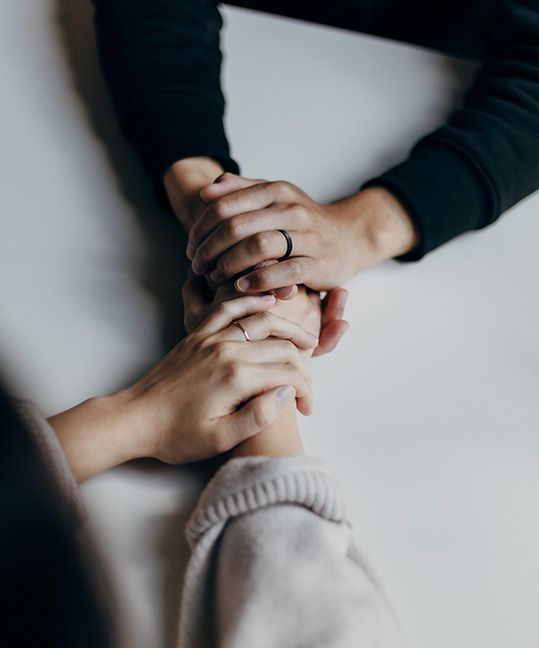 Compassionate Representation When a Loved One Dies
Dealing with the death of a loved one is never easy. When that death was caused by an accident that could have been prevented, it is even more difficult to accept. If someone you care about suffered a fatal accident caused by another's negligence, you can file a wrongful death lawsuit against the at-fault individual.
At the Law Offices of Keith C. Warnock, P.A. in Daytona Beach, our wrongful death lawyer represents surviving family members in wrongful death claims. Understanding the sensitive nature of these cases, he patiently works with grieving families to help them hold the responsible parties accountable. You can rely on Mr. Warnock for compassionate and assertive legal representation.
If you lost a loved one because of someone else's wrongdoing, call (386) 223-1651 for a free consultation.
Accidental Death Lawyer Serving Ormond Beach & All of Central Florida
Whether your family member died in a fatal car accident, truck collision, motorcycle crash, workplace incident, pedestrian accident, or another tragic event, Daytona Beach wrongful death attorney Keith Warnock will build a strong case for you.
Mr. Warnock can call on his network of expert investigators who will visit the accident site, take photos, and look for evidence such as skid marks and damage to the roadway. He will also interview any witnesses while their recollections are still fresh. After evaluating all the evidence, Mr. Warnock will develop a solid legal strategy just for you.
Compensating the Surviving Family Members for Their Losses
While monetary compensation cannot make up for your loss, it can go a long way toward easing the financial burden you may be experiencing. The Law Offices of Keith C. Warnock, P.A. will seek maximum recovery for all available damages.
These damages which may include:
Medical bills
Lost wages the deceased would have earned
The deceased's pain and suffering prior to death
Funeral and burial costs
Loss of companionship
Emotional loss for the family
If you lost your husband or wife, for instance, Florida law entitles you to compensation for the loss of companionship, love, support, and service that your spouse would have provided. Minor children (from infants to those in their early 20s) who lose a parent have the right to seek compensation for loss of affection, loss of parental guidance, loss of financial support, and other services and benefits that the deceased parent would have given.
In either case, it is important to have the assistance of a skilled wrongful death lawyer who can accurately calculate the equivalent dollar amount of your losses and fight for the full amount you deserve.
Contact Attorney Warnock to Learn More About Your Options
To help relieve some of your immediate financial needs, Mr. Warnock offers free initial consultations. This is an opportunity for you to learn about your legal options without committing to action. If you choose to move forward with a wrongful death case, Mr. Warnock will work on a contingency fee basis. Therefore, you pay no out-of-pocket expenses until he gets results for you.
To discuss your situation with Mr. Warnock in a no-obligation consultation, call (386) 223-1651, or contact the firm online.