Bicycle Accidents
DAYTONA BEACH BICYCLE ACCIDENT LAWYER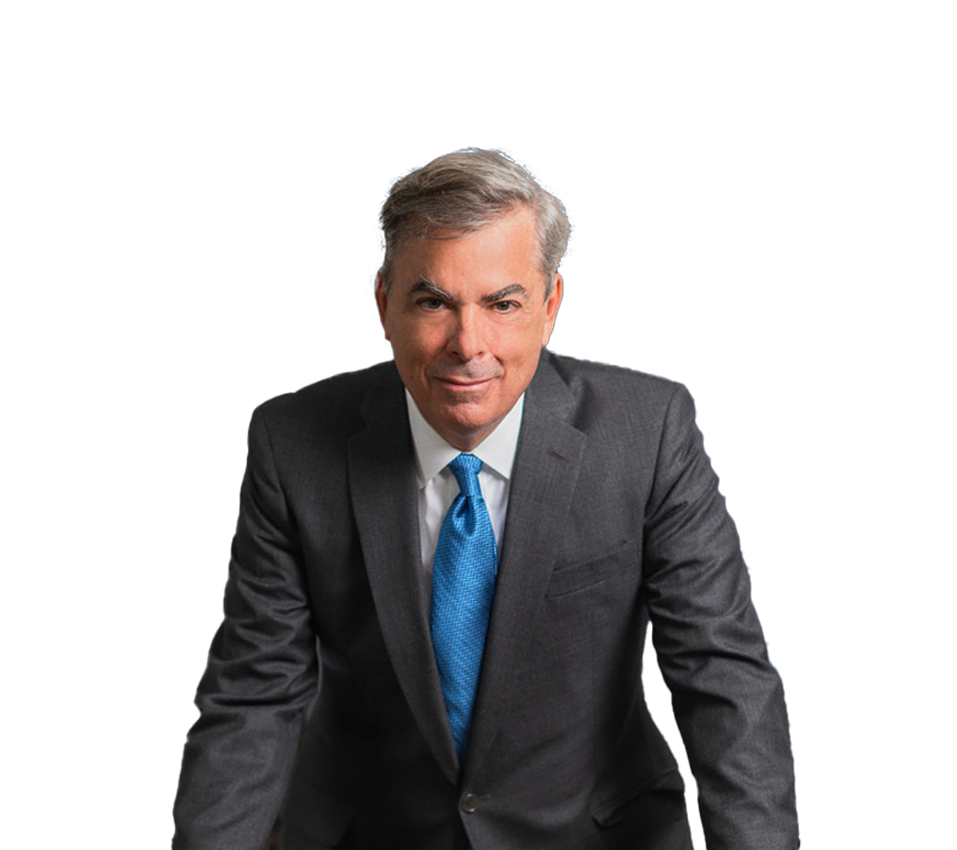 Are You A Cyclist Who Has Been Injured? We Will Fight For You! 
If you were injured by a car when riding your bicycle, you might want to consider filing a personal injury claim. Considering the number of cyclists who enjoy biking during warm sunny days in Daytona Beach, accidents are bound to happen. These accidents can be caused by anything from a car to a pedestrian, or even something as small as a pothole.
A personal injury claim for bicycle accidents in Florida is filed by an injured cyclist against the person who caused their injuries and those who were involved in the accident. The claim can be filed on the grounds of various damages, such as pain and suffering, lost wages, medical bills, and lost future earnings. If you have been injured in a cycling accident, contact Mr.Warnock, the personal injury lawyer in Daytona Beach at the Law Offices of Keith C. Warnock, P.A. and he will fight for you to receive the compensation you deserve. Let us handle the complicated process of insurance and legal proceedings while you focus on recovering from the accident.
More information on Bicycle Accidents: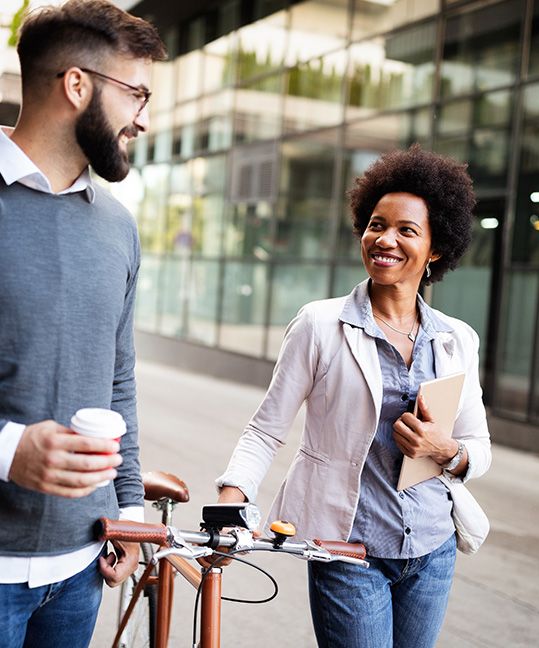 Helping Bicyclists Get Back on The Road
The sunny weather in Florida makes our state a great place to cycle. But, when bicycles tangle with cars, the cyclist generally loses. Even though bicycles and cars are obligated to follow the same traffic laws and rules of the road, the stakes are much higher for someone riding a bike, and injuries in bicycle accidents can be severe—even fatal.
At The Law Offices of Keith C. Warnock, P.A., our Daytona beach bicycle accident lawyer and staff have provided legal assistance to personal injury clients since 1988. Our staff works diligently to help victims of bicycle accidents achieve the best possible outcome for their case. We can help you obtain compensation for medical bills and other costs relating to your accident, and you can focus on healing.
Common Bicycle Accident Injuries
Being hit by a car while cycling can, at best, be a frightening experience that leads to minor damage to your bicycle or person. At worse, a cyclist may sustain serious injuries that result in permanent disability or death. Common catastrophic and life-threatening injuries that cyclists can sustain from bicycle accidents include:
Broken bones and fractures
Traumatic brain injuries (TBIs)
Spinal cord injuries
Paralysis and loss of motor control
Internal bleeding and organ damage
Wrongful death
Because the severity of bicycle accident injuries is usually life-threatening, victims who survive the crash can incur immense losses. Our bicycle accident lawyers understand Florida cycling laws and are experienced in calculating the value of catastrophic and other serious injury claims. We possess the tenacity and know-how to help you receive the full compensation you deserve no matter how high your losses, so you can adequately cover everything from medical care to lost wages to pain and suffering.
Contact The Law Offices of Keith C. Warnock at (386) 223-1651 or send us a message online to schedule your free consultation.