Neck & Back Injuries
DAYTONA BEACH CATASTROPHIC INJURIES ATTORNEY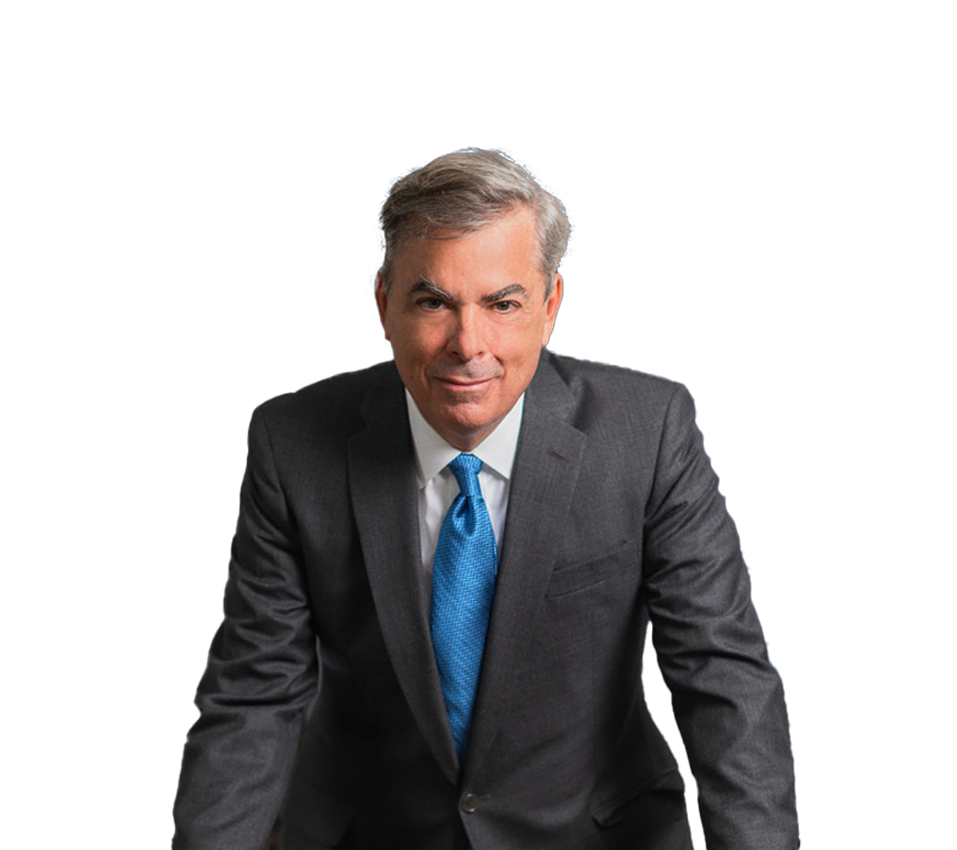 Neck or Back Injury? Receive Compensation for a Catastrophic Injury
If you have experienced a neck, back, or spine injury as a result of an incident such as a car accident or a slip and fall accident, you may be able to file a claim and receive compensation. These types of injuries can often be considered catastrophic injuries, as they can lead to permanent injuries that greatly alter your life. If you can prove that the negligent party is responsible for your neck or back injury, you have a solid case for a claim against them.
Mr. Warnock at the Law Offices of Keith C. Warnock, P.A. wants to fight for you to receive the compensation you deserve. Your injury may have resulted in lost wages, medical bills, and major changes to your daily life. Seek justice today when you partner with Mr. Warnock, and he will use his decades of experience as a personal injury lawyer to advocate for you.
More Information on Neck, Back, and Spine Injuries:
Catastrophic Injury

Comprehensive Claims

Handling Neck, Back, & Spine Injury Claims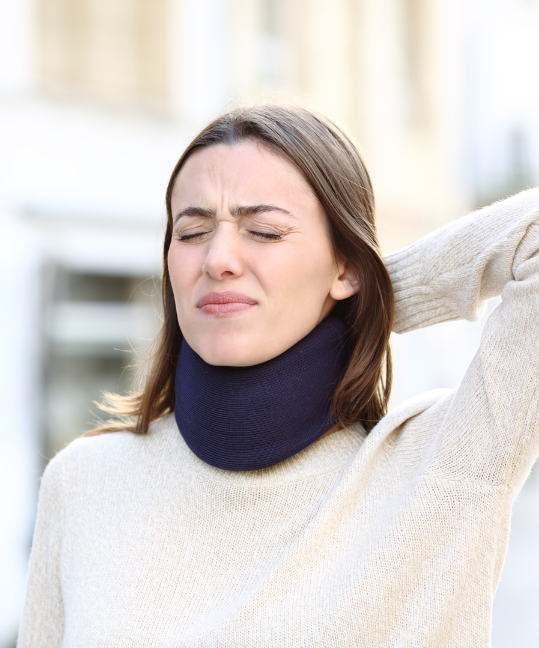 Recover Full Compensation for Your Back, Spine, or Neck Injury
Neck, back, and spine injuries can be some of the most difficult to diagnose, as they most often start out feeling like slight whiplash or soft tissue damage. However, given time, many of these catastrophic injuries often lead to severe pain and require constant physical therapy and potentially multiple surgeries.
As a skilled Daytona Beach catastrophic injury lawyer, founding attorney Keith Warnock has been handling complex back, neck, and spine injury claims since 1988. From his law practice, The Law Offices of Keith C. Warnock, P.A., he provides experienced, personalized, and quality legal representation to clients throughout central Florida. It is his dedication to client service and focused trial advocacy that enables him to seek the full compensation clients deserve.
What is a Catastrophic Injury?
A catastrophic injury is a term for any bodily harm that results in very long term, if not permanent, life-altering damage to a person. Catastrophic injuries are incredibly expensive to treat because they typically require extensive treatment, as well as home alterations like adding ramps for mobility if you become wheelchair bound. Such expenses can continue to stack up for the rest of your life.
Catastrophic injuries include:
Severe traumatic brain injuries (severe TBI)
Severe spinal cord damage
Severe neck injuries
Paralysis
Quadriplegia
Paraplegia
Loss of limb
Third- and fourth-degree burns
While we generally only handle claims related to back, neck, and spine injuries, feel free to reach out to us if you have sustained another type of catastrophic injury. If we cannot help you ourselves, we may be able to refer you to an attorney who can.
Creating Comprehensive Claims for Compensation
When it comes to developing complete compensation claims for our clients, Mr. Warnock spends time focusing on hearing your story, examining your medical records, and speaking with your doctors. He considers not only the financial losses you have already incurred, including lost wages and medical bills, but also future potential losses.
These damages may take many forms, including:
Future lost wages
Ongoing medical needs
Loss of enjoyment of life
Ongoing pain and suffering
Once all current and future losses are determined, Mr. Warnock will ensure that he prepares your claim to go to court. While he offers to work with insurance companies and other negligent parties, Mr. Warnock will never seek a settlement on your behalf that is not in your interests.
Handling All Neck, Back & Spine Injury Claims
From work mishaps to motor vehicle accidents, back, spine, and neck injuries can occur in any personal injury accident. At his central Florida law office, our catastrophic injury lawyer most often sees these serious injury claims stemming from car or truck accidents, slip and fall or trip and fall accidents, and work-related accidents.