Workers' Compensation
Daytona Beach Workers' Compensation Attorney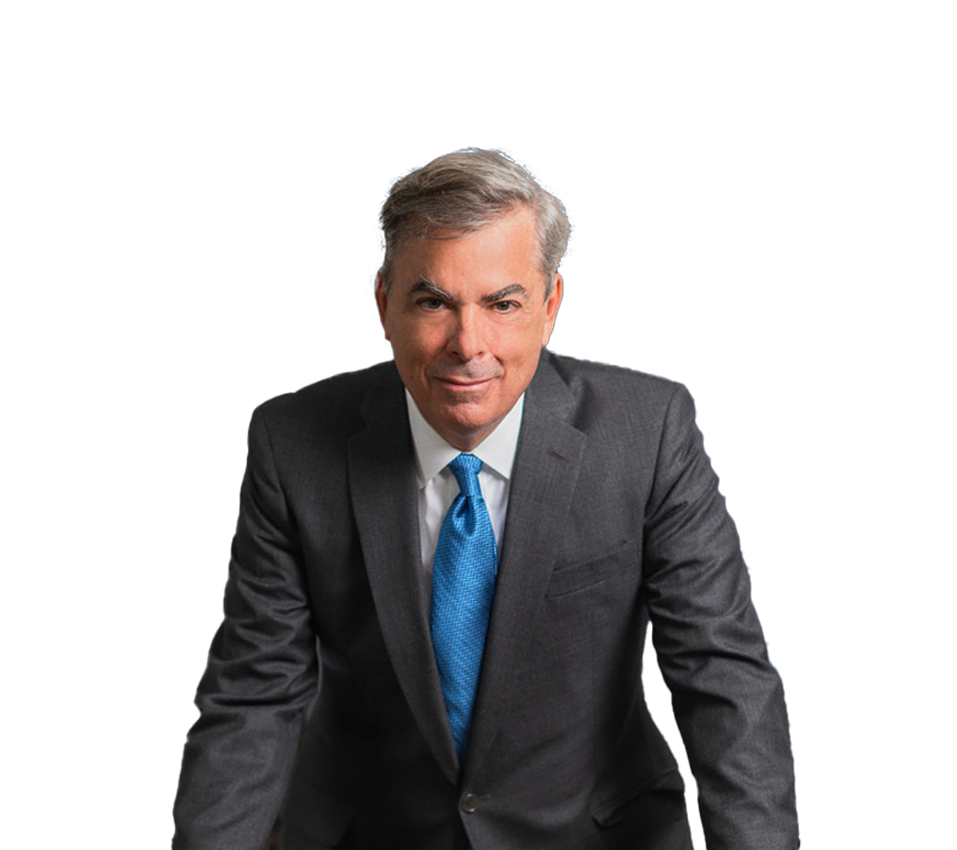 Have You Been Injured? We Will Fight For You.
A Lawyer Board-Certified by the Florida Bar
If you were injured on the job, you have the right to pursue workers' compensation benefits. Florida has a no-fault system, which means you do not need to prove that your employer was negligent. You only need to prove that you were on the job when the injury occurred and that your injury is work-related. While in theory you are automatically entitled to benefits, the reality is that the system is complicated and not friendly to workers.
At the Law Offices of Keith C. Warnock, P.A., Mr. Warnock represents employees in all types of on the job injury claims. As a Daytona Beach workers' compensation lawyer, he has been advocating for injured workers' rights for decades. He is also board-certified in workers' compensation by the Florida Bar. This honor recognizes his extensive legal knowledge, vast trial experience, high standing in the legal community, and dedication to providing ethical representation.
More Information on Workers' Compensation:
What the Workers' Compensation Process Looks Like
Being injured on the job is never something that's preferred. However, due to regulations and laws, there are certain steps that must take place in the workers' compensation process.
You have to report the injury.
You should report your injury as soon as it happens, and Florida law limits you to 30 days from the date the injury occurred or 30 days from when a doctor says you are suffering from a work-related injury.
You will fill out the paperwork.
You'll fill out a lot of paperwork for your employer who will then file the claim with their insurer.
The insurer will make a decision on the claim.
The insurer will either approve or deny the claim. If the claim is denied, there is an appeal process.
The employee returns to work.
Time Limits for Reporting on the Job Injuries
When you are injured at work, you must report the accident to your employer within 30 days. He or she then has seven days to notify the insurance company of your claim. If your employer does not report your claim, you can request free legal assistance from the appropriate government agency. Mr. Warnock is also available to address your concerns and formulate a plan of action.
Types of Available Benefits
As your attorney, Mr. Warnock will help you pursue workers' compensation benefits for all your medical expenses. If you are unable to work due to your injury, he can also pursue wage loss benefits on your behalf. Mr. Warnock understands the complexities of the system and can explain to you how the following benefits and limits may come in play in your specific case:
Temporary total disability (TTD) benefits
Temporary partial disability (TPD) benefits
Impairment benefits (IB)
Maximum medical improvement (MMI)
What Exactly Is Workers' Compensation in Florida?
Worker's compensation insurance is purchased by an employer/business and provides benefits for job-related employee injuries. Florida law requires all employers to purchase worker's compensation coverage (with very few exceptions).
The Florida Legislature enacted the state's first Workmen's Compensation Act in 1935. Prior to the enactment of Florida's worker's compensation law, if you were injured on the job, in order to recover damages, you were obligated to prove that the employer was negligent in causing your injuries. Since most injuries were not caused by the negligence of the employer, this left the employee without any right to recover damages for on the job injuries. Thus, the worker's compensation system developed to provide much-needed benefits to injured workers.
Under the workers' compensation system, fault and negligence are not at issue. Employers must provide benefits for work-related injuries without regard to fault so long as two conditions are met. First, the injury must arise out of the worker's employment. Second, the injury must occur in the course and scope of the worker's employment.
In exchange for the right to receive guaranteed benefits, employees who are injured on the job are not allowed to sue their employer for negligence. The benefits that the injured worker is entitled to are limited to economic damages only.
The injured worker may only recover two types of benefits:

Medical benefits

Wage loss benefits
Wage loss benefits are paid if the person is either unable to work or if work limitations prevent the injured worker from returning to the job. In this regard, workers' compensation differs from other areas of civil liability, such as a car accident case or a slip and fall personal injury case where plaintiffs can seek compensation for noneconomic damages such as pain and suffering, loss of enjoyment of life, inconvenience, embarrassment, and so forth.
Furthermore, in a workers' compensation claim, the injured worker does not have a right to a jury trial, and any dispute is decided by an administrative law judge.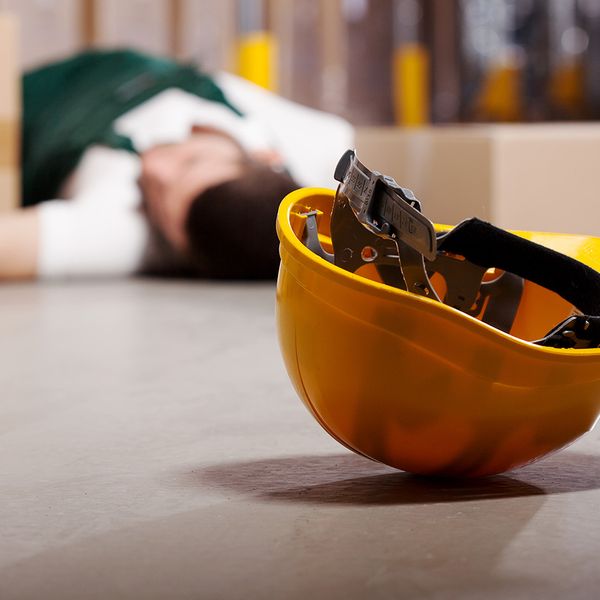 Common Types of Work Injuries
Workplace injuries encompass a wide range of physical conditions, including:
Neck, spine, and lower back injuries
Construction accidents
Inhalation of toxic fumes/chemical exposure
Repetitive stress injuries such as carpal tunnel syndrome
Rotator cuff injuries
Burn injuries
Head injuries
Broken bones/orthopedic injuries
Eye injuries
Lifting injuries
Occupational illnesses and diseases
Heavy equipment/machinery accidents
If you have been injured on the job, call (386) 223-1651 for a free consultation.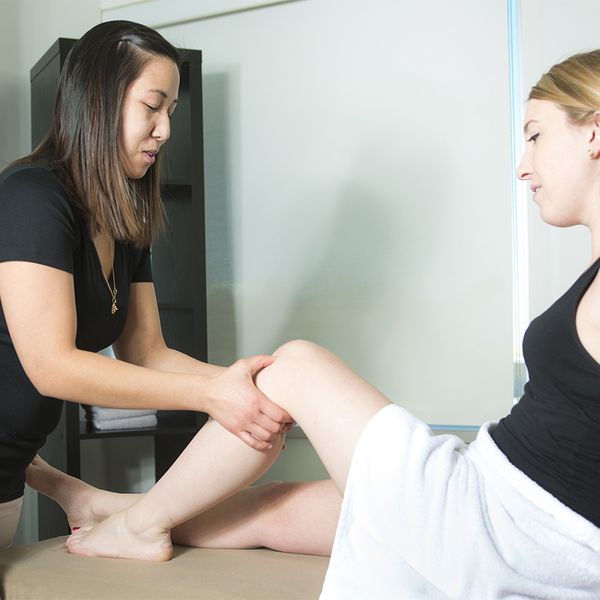 What a Reputable Daytona Beach Workers' Compensation Attorney Can Do For You
A reputable Daytona Beach workers' comp attorney can help improve your chances of receiving your benefits. Here are some scenarios that we suggest you call our personal injury law firm:
Your workers' compensation claim has been denied

The insurance company is asking you for a recorded statement

Your employer is discouraging you from filing a workers' compensation claim and may even be threatening retaliation, which is against the law

Your injuries are severe that result in permanent disability

The insurance company is delaying your medical treatment approvals
PARTNER WITH OUR WORKERS' COMP ATTORNEY IN DAYTONA BEACH TODAY