Filing A Claim
FILING A WORKERS' COMP CLAIMS IN FLORIDA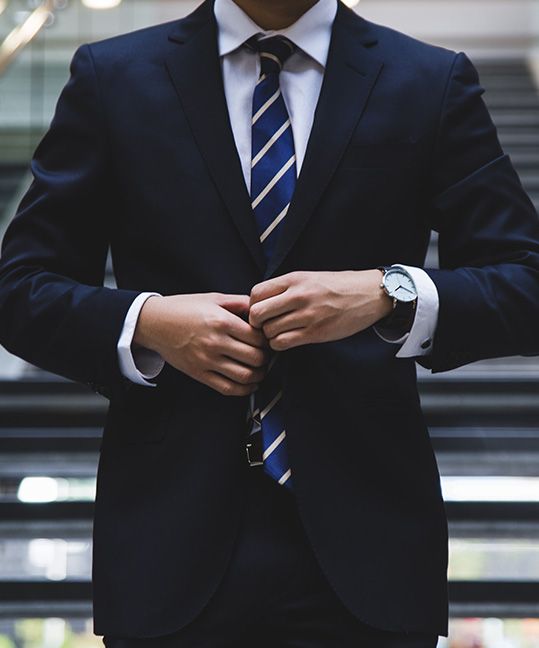 Put Decades of Experience in Your Corner
Have you been injured in a work accident? Or have you come down with an illness or condition that was caused by your job duties or work environment? Under Florida law, you can file for workers' compensation benefits that will pay for your medical treatment, as well as a portion of your lost wages if you have to take time off of work for recovery.
However, just because the state has a workers' compensation system in place doesn't mean it's easy to navigate, nor is there a guarantee your claim won't be denied. If you want to get your claim done right the first time around, our Daytona Beach attorney at the Law Offices of Keith C. Warnock, P.A. can assist you with filing a Florida workers' compensation claim. Read on to learn about the process of filing a claim or reach out to us to schedule a free consultation.
Call (386) 223-1651 to speak with an experienced attorney or write to us online to request your free, no-obligation case evaluation.
How Does the Workers' Compensation System Work in Florida?
Most Florida employers are required to set up their own workers' compensation insurance with very few exceptions. This means that if you are employed in the state of Florida, you should be covered by the workers' compensation system. Though you are automatically entitled to benefits, you are still responsible for filing a claim yourself.
Depending on the severity of your injury and your eligibility, you can be entitled to the following benefits:
Compensation for your necessary medical treatment (within reason)
Temporary disability benefits (for wages lost if you take time off work)
Permanent disability benefits (for amputations or other permanent limitations)
Vocational rehabilitation (training or education for a new line of work if your injury forces you to change jobs)
How Do I Report a Work Injury?
The first thing you should do following a work accident is to report the incident to your employer (unless your injury is very severe, in which case you should seek medical attention immediately).
In the state of Florida, you must report your work injury, in writing, within 30 days of the accident. If you have come down with an illness, or a condition like carpal tunnel syndrome, you must report the ailment to your employer within 30 days of "discovering" (becoming aware of) the injury.
When you inform your employer of the injury, include the following information:
When and where the accident happened
How your accident happened
What injury/injuries you sustained
What symptoms you are experiencing as a result
How a Florida Workers' Compensation Lawyer Can Help
While you can complete a workers' compensation claim on your own, having an attorney on your side can make the process much easier. An experienced lawyer understands the ins and outs of the system and can guide you through the process from the start so that you don't have to worry about missing deadlines or making mistakes.
If your employer or their insurance company is trying to refuse your claim for whatever reason even though it is valid, hiring an attorney is crucial. Your lawyer can stand up to your employer and the insurer on your behalf to ensure that you receive the benefits you deserve.
Finally, a lawyer is a great ally to have in the event your claim is denied. An attorney will walk you through the appeals process and help argue you argue your case. The appeal is your last chance to receive benefits, so working with an attorney is your best way to maximize those chances.
If you have been injured in a work accident and would like assistance with the workers' compensation claims process, reach out to the Law Offices of Keith C. Warnock, P.A. Attorney Warnock has decades of experience helping injured Florida workers receive the benefits they need to make a comprehensive and smooth recovery.
Want to know more about filing a claim? Or ready to get started? Contact us now to schedule your free consultation.