Types of Injuries
DAYTONA BEACH WORK INJURY LAWYER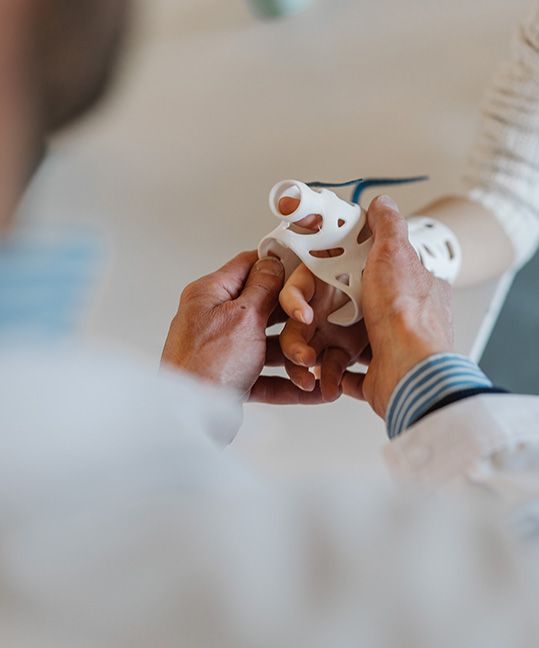 Your Condition or Injury May Not Be Legally Covered
Facing a long-term injury or condition is a frightening time with many unknowns. One of the worst aspects is not being sure about your health insurance and income going forward. You may be wondering if you will still have a job, or if your disability claims will be denied.
At the Law Offices of Keith C. Warnock, P.A., lead work injury attorney Keith Warnock has over 30 years of experience helping concerned Florida residents plan for their future after an accident or illness. He completes thorough research and prepares as if every case is going to trial. He is able to fight for denied claims and use his years of legal experience to find solutions others may not have tried yet.
What Conditions & Injuries Are Covered?
Fortunately, you do not need to "prove" that your employer or company was somehow lacking in safety training or care of the premises. To get benefits for an injury or illness, your injury must meet the following requirements:
Occur while you are working
Be a qualified injury or illness
The claim must be approved
The firm can assist with cases stemming from serious accidents or illnesses such as:
Head injuries
Spine or neck injuries
Slip and fall accidents
Broken bones or sprains
Amputations
Fractures
Back pain
Burns
Toxic exposure
Mesothelioma
Occupational diseases from working with dangerous materials or dangerous conditions, such as with mold or animals, are also generally covered by your insurance. These types of issues are all qualified incidents that are owed disability compensation—though the list is not extensive. It is best to seek tailored guidance from a trusted attorney about your specific situation
Contact our office to schedule your free appointment with our work injury lawyer today.