Pedestrian Accidents
DAYTONA BEACH PEDESTRIAN ACCIDENT ATTORNEY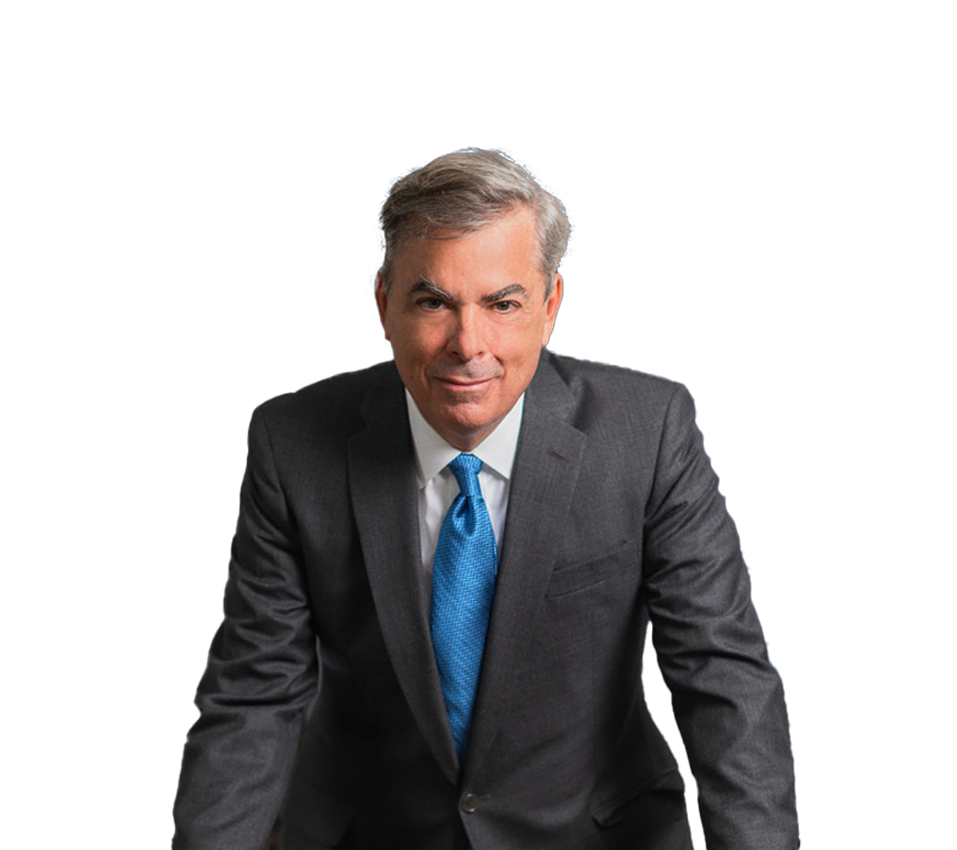 Filing a Pedestrian Accident Injury Claim? Find the Best Lawyer in Daytona Beach
If you've been injured in a pedestrian accident, it is essential to find the best personal injury lawyer to represent you. Mr. Warnock at the Law Offices of Keith C. Warnock, P.A. will provide you with excellent legal representation. Mr. Warnock can take on any pedestrian accident case.
Whether you are a cyclist, runner, or pedestrian, if you have been injured by a vehicle you could be eligible for compensation from the responsible party. As your personal injury lawyer, it is Mr. Warnock's pleasure to ensure you receive the appropriate compensation for your injuries. He has been advocating for pedestrian accident victims for decades in the Daytona Beach area and will use his extensive legal knowledge and trial experience to help you navigate the complicated work of personal injury claims and insurance companies.
More Information on Pedestrian Accident Injuries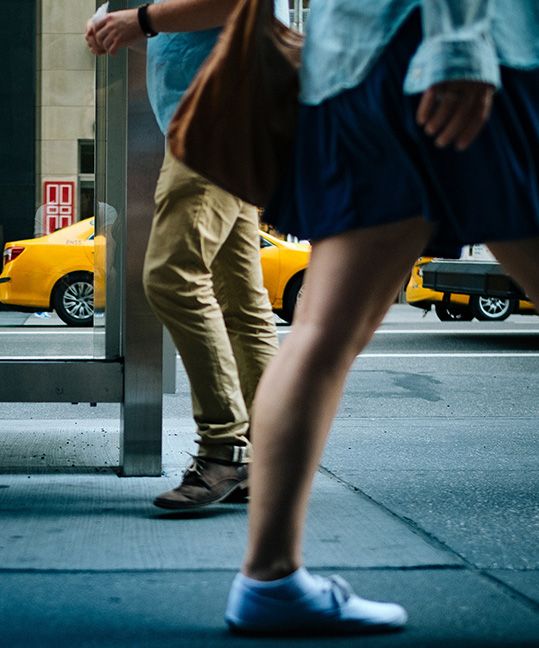 Injured While Walking, Jogging, or Biking in Florida?
When you are looking for experienced legal representation designed to get results, rely on The Law Offices of Keith C. Warnock, P.A. From his office in Daytona Beach, our pedestrian accident attorney represents people throughout central Florida in personal injury cases involving injured cyclists, runners, and pedestrians.
In practice since 1988, Mr. Warnock is an experienced pedestrian accident lawyer who is not afraid to fight for his clients' rights in the courtroom. He prepares each case as thoroughly as if it were going to trial. This means that you can count on him and his law firm to pursue the maximum amount of compensation you deserve for your lost wages, medical bills, pain and suffering, and other damages.
Frequent Types of Pedestrian Accidents
Here are a few examples of Florida pedestrian accidents:
You were unlocking your car on the side of the road when a delivery truck struck you.
You were riding a bicycle when a drunk driver swerved into your path and collided with you.
You suffered a hit-and-run pedestrian accident when an unknown driver failed to stop for you in the crosswalk, knocked you down, and kept going.
Any type of collision between a motor vehicle and a person on foot usually results in extensive or even catastrophic injuries. Pedestrians often suffer back or spine injuries, traumatic brain injuries, broken bones, paralysis, and in the worst cases, death.
Florida Is One of The Most Dangerous States for People on Foot
The organization Transportation For America states that:
"From 2000 through 2009, more than 47,700 pedestrians were killed in the United States, the equivalent of a jumbo jet full of passengers crashing roughly every month. On top of that, more than 688,000 pedestrians were injured over the decade, a number equivalent to a pedestrian being struck by a car or truck every seven minutes."
In addition, the organization lists the 10 most dangerous metro areas for persons on foot. Florida cities claim the top four spots on this list.
If you have been injured in a pedestrian accident, call (386) 223-1651 for a free consultation.