Head Injuries
DAYTONA BEACH HEAD INJURY LAWYER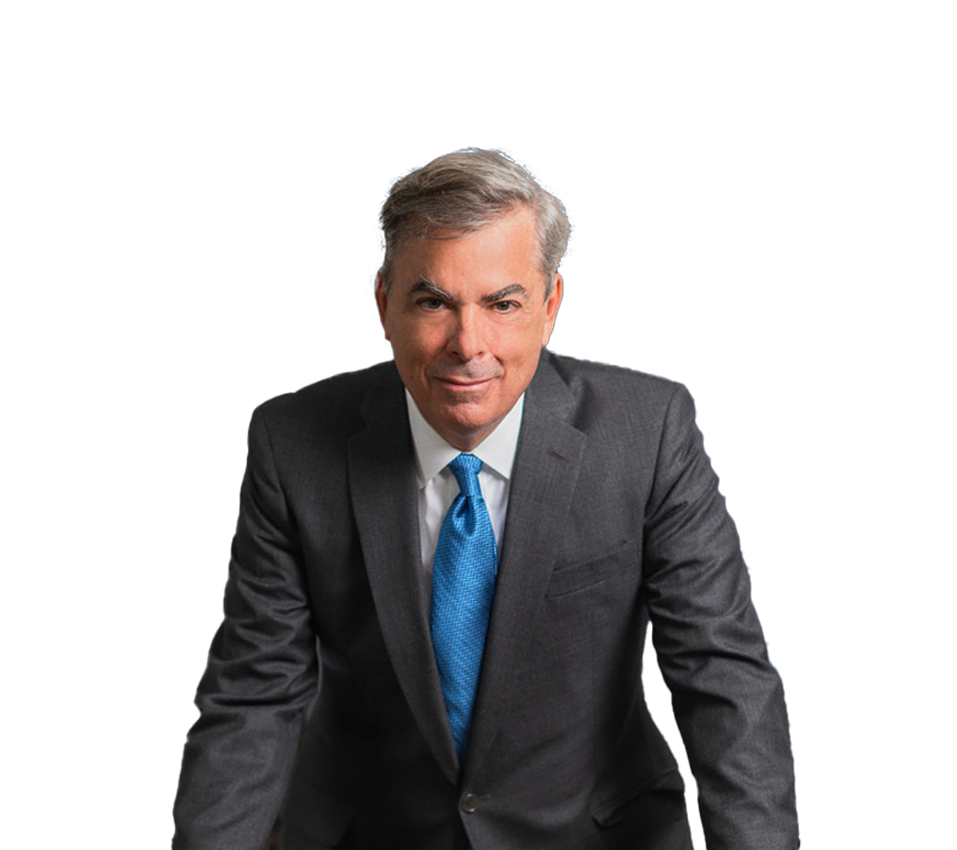 Suffering from a Head Injury? Our Personal Injury Attorney Can Help
Whether you have recently sustained a head injury as the result of someone's negligence, or you sustained a head injury years ago and feel it is too late to take action, the Law Offices of Keith C. Warnock, P.A. may be able to help you fight for compensation. You should not have to face the costly medical bills, lost wages, or diminished quality of life that may follow your injury without the financial support that you deserve.
Mr. Warnock, the personal injury attorney at the Law Offices of Keith C. Warnock, P.A. is here to help you seek the compensation you deserve when another party is liable for your head injury. While it's important to seek legal help as soon as possible following a head injury, we understand that symptoms may not present until after the fact, and even then you'll be busy trying to recover. Let us handle the compensation you deserve to help you get the best treatment and care for your injuries. Contact our Daytona Beach attorney today!
More Information on Head Injury Claims: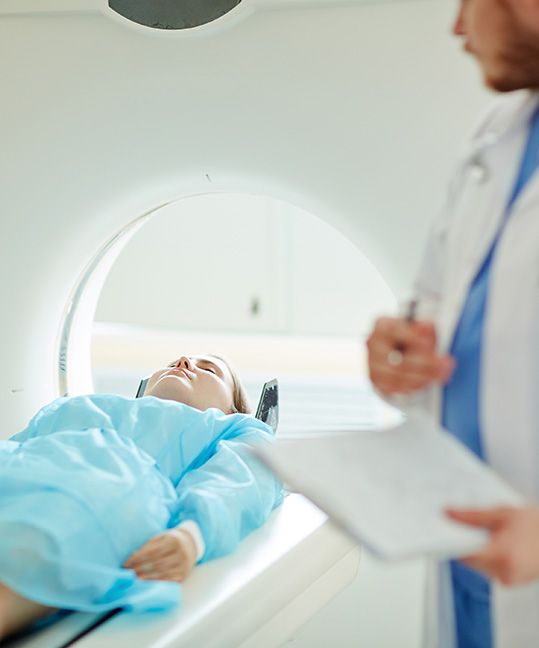 Head Injuries Are Life-Changing, No Matter How Small They May Seem
After a car crash, slip and fall, or accident at work, any head injury you sustain can change the course of your life. Even seemingly small accidents or injuries can have severe lasting impacts or side effects that do not show up for years to come. The Daytona Beach head injury attorney at The Law Offices of Keith C. Warnock, P.A. emphasizes healing and recovery for our clients. We have firsthand experience with clients who did not pursue a serious injury in time and faced years of unpaid ongoing medical care. The team is passionate about not letting another Florida resident suffer the same fate after an accident.
Don't wait to get help. Contact us today to schedule a free consultation to learn more.
You Deserve Ongoing Treatment & Skilled Care for Head Injuries
After an accident, it is essential to be checked for head and spine injuries right away. Equally important are follow-up appointments months or even years later, as well as seeing specialists to hear second opinions. If you believe your head may have been affected during your accident, every precaution should be taken to understand the scope of a possible injury.
Head injuries are extremely serious injuries that can affect your life long-term and may require intense long-lasting treatment. You could be out of work for months and miss paychecks during recovery. You may not be able to ever return to work. You need an attorney who will plan ahead for the worst-case scenario so that you can avoid it entirely.
A Compassionate, Efficient Team That Works as Your Case Develops
Head injuries can be unpredictable. The news from tests and the outlook from doctors can change day to day. You want to make sure you receive the maximum possible compensation to cover costs now and into the future—and hold the negligent party accountable for their negative impact on your life. You need an experienced lawyer to help you secure the most compensation for head trauma. The team at The Law Offices of Keith C. Warnock, P.A. knows how to fight in court or during negotiations and understands that the insurance companies will not be eager to pay the full amount of what you deserve.
Let a trusted team take your worries away. Call (386) 223-1651 for a free consultation or schedule an appointment online. The Daytona Beach office location serves Florida residents in the surrounding area.