EXPERIENCE. INTEGRITY. RESULTS.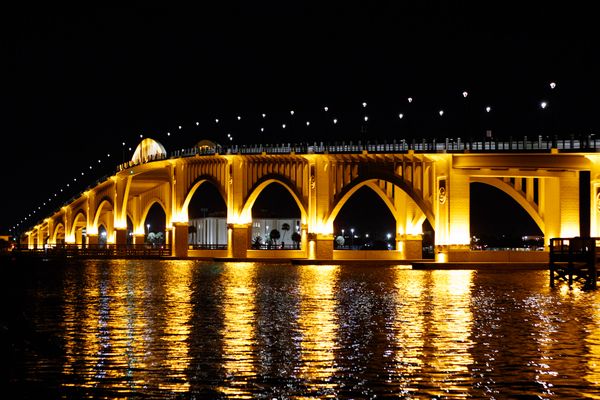 Daytona Beach Lawyer
Your Trusted Florida Injury Attorney
If you have been injured, having an experienced lawyer on your side can significantly increase your chances of securing maximum compensation. At the Daytona Beach law firm, The Law Offices of Keith C. Warnock, P.A., attorney Keith Warnock handles all personal injury cases including, car accidents, slip and fall, workers' compensation, and wrongful death claims with commitment and integrity. Attorney Warnock will personally listen to your story, explain your rights in clear language and offer sound legal advice and representation.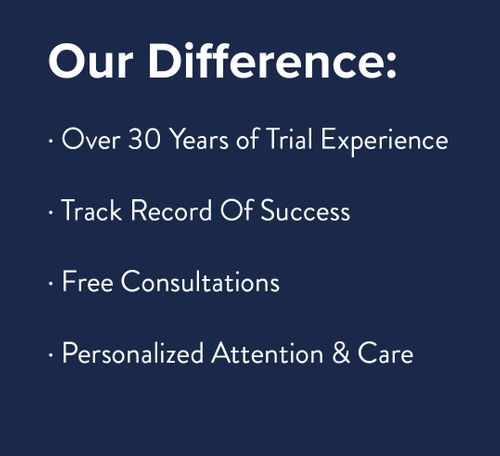 Take A Strong Step Today
Ready to take charge of your life? The firm offers free initial consultations, so you can get the information you need at no cost to you. To schedule your consultation with attorney Warnock, call the firm at (386) 223-1651 or use the online email form to send a message.

We highly recommend 
"As a person who retired from working in the criminal justice system, I know that the right lawyer is one of the most important decisions you'll ever make. Keith Warnock IS that attorney."
- Steve

Winning team
He was very helpful and showed me a lot of compassion, but was a beast when it came down to the case. I KNOW IF I EVER NEEDED A LAWYER AGAIN IT WILL MR WARNOCK.
-Carolyn

Extremely professional
Very knowledgeable of the rights of injured workers and of the laws regarding workers compensation. He and his staff kept me advised at all phases.
-Philip P.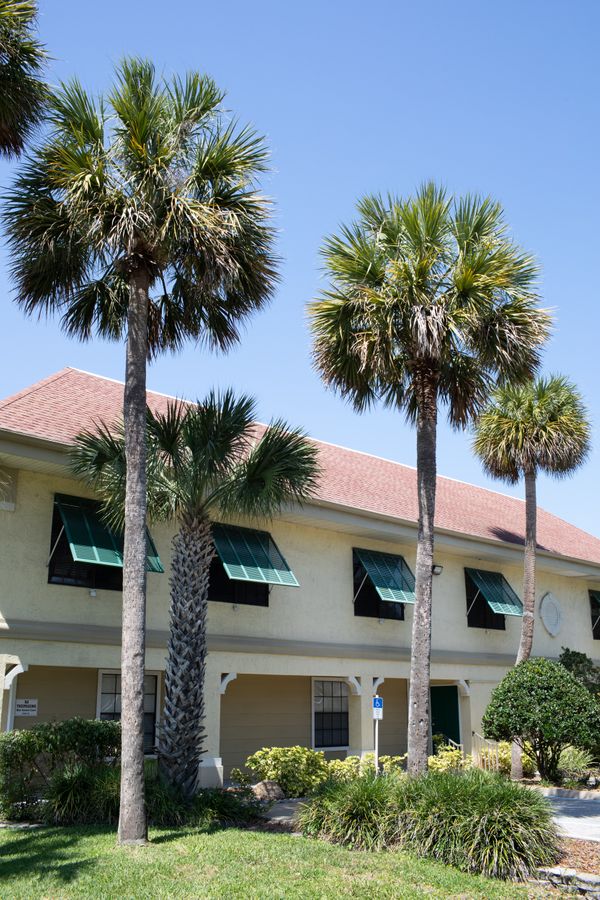 Ready For court
Find out what is possible for you. Call (386) 223-1651
Mr. Warnock is an experienced litigator who is not afraid to fight for his clients' rights in the courtroom. He prepares each case as though it will go to trial. This also gives him leverage at the negotiation table. When settlement becomes impossible outside the courtroom, he is fully prepared to draw on his trial experience to aggressively pursue your interests in court
Legal Representation In Daytona Beach, Florida
The Law Offices of Keith C. Warnock, P.A. is committed to answering your questions about law issues in Daytona Beach, FL.
We offer a free consultation and we'll gladly discuss your case with you at your convenience. Contact us today to schedule an appointment.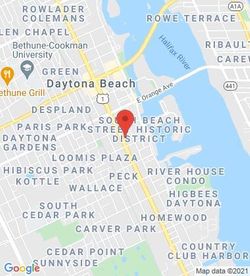 Office Location
435 South Ridgewood Avenue
Suite 201
Daytona Beach, FL 32114
386-258-0049