Negligent Security
DAYTONA BEACH NEGLIGENT SECURITY ATTORNEY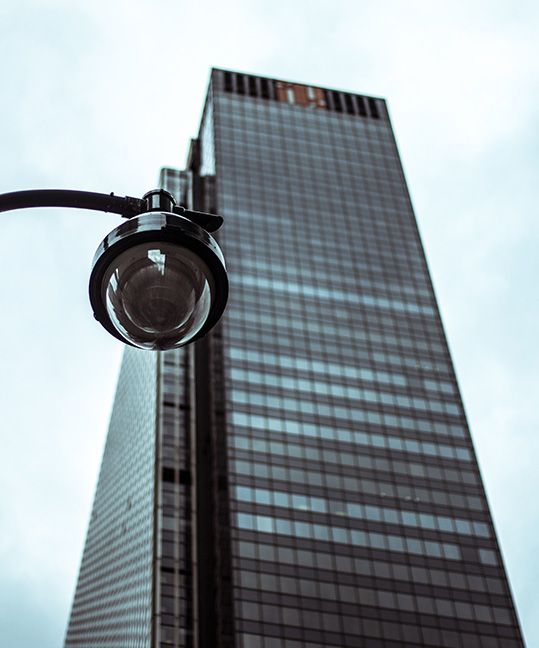 Premises Liability & Negligent Security in Florida
Have you been injured due to negligent or inadequate security? You may be able to bring a premises liability case against the property owner to recover damages. At the Law Offices of Keith C. Warnock, P.A., our Daytona Beach negligent security attorney can guide you through the process of bringing a claim and represent you in court if needed.
What Is a Negligent Security Lawsuit?
Negligent security lawsuits are filed against property owners who fail or who are presumed to have failed to maintain basic security measures on their property, and as a result, someone suffers bodily harm or damage to their property.
In an attempt to ensure the safety of their patrons, every business in Florida has an obligation to consider and prevent foreseeable dangers that could occur on their premises.
When Should I File My Negligent Security Lawsuit?
In Florida, the statute of limitations for filing a negligent security lawsuit is four years from the date of the injury. If someone's friend or family member died as the result of negligence on someone's property, then they would have two years from the date of death to file a wrongful death lawsuit.
Who Can Be Held Liable?
In Florida, commercial business owners, property managers, landlords, and other types of property owners have a legal duty to take the necessary steps in order to secure their premises and prevent harm to patrons or residents. If a property owner fails to do so, they can be held responsible for any resultant injuries, or stolen or damaged property. Poorly secured premises can result in someone getting mugged, assaulted, or otherwise sustaining serious physical and/or emotional injuries.
A property owner may fail to meet their obligation to maintain safe and secure conditions by failing to ensure regular and thorough property inspections, intentionally overlooking or hiding safety hazards, or failing to maintain a sufficient amount of security staff in order to prevent foreseeable crimes. In addition to property owners, security guards on certain grounds, doormen for certain residences, and bouncers at clubs are considered security providers and can be held liable for consequences which result from their negligence or failure to secure the premises on which they work or own.
For example, if the owner of a club failed to properly staff the premises with security guards and a fight broke out as a result, then the owner would be held responsible for any injuries that were sustained as a result of that fight. Under such circumstances, the victim may not be able to catch or obtain compensation from the individual who actually harmed them, but they would be able to bring a claim against the property owner, arguing that the fight would not have occurred had the club been properly staffed and secured.