Premises Liability Issues in the State of Florida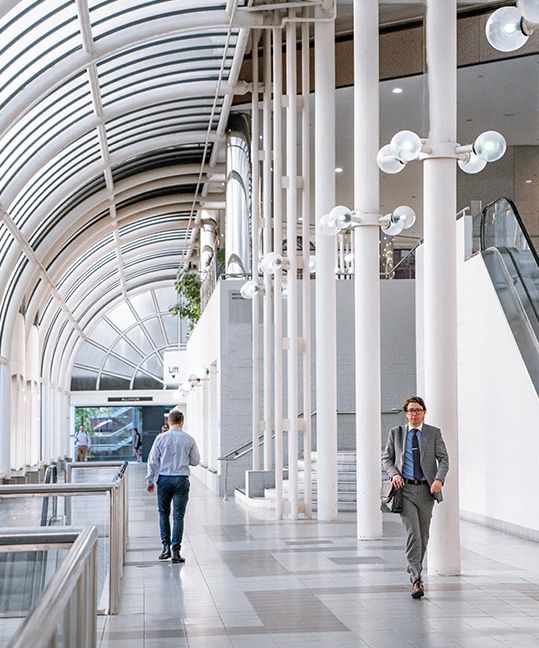 Florida Premises Liability Statute
According to Florida law, property owners are required to ensure that their properties are safe for visitors. If they fail to do so they may be held liable for any injuries that result from their negligence. This subsection of law dealing with these injury suits is called premises liability law. According to Florida Statutes 768.0755 a person injured on another's property must prove the landowner knew of the dangerous condition and that landowner should have done something about the dangerous condition. This dangerous condition must have:
Existed for long enough that the landowner should have reasonably known about it
The dangerous condition happened often making it a problem that was foreseeable for the landowners
If you have been injured on someone else's property due to the owner's negligence, our Daytona Beach premises liability lawyer possesses the skills and experience to help you build a successful case. At the Law Offices of Keith C. Warnock, P.A., we offer free case evaluations, so feel free to reach out to us with your questions and concerns—at no obligation to you.
Call (386) 223-1651 or write to us online to speak with a premises liability attorney today.
How Do I Know If I Have a Premises Liability Case?
Premises liability law is an area of legal consideration that everyone should be aware of, as it applies to homeowners, small-business owners, property managers of large commercial properties such as hotels or malls, grocery store owners, and those who run bars, gyms, restaurants, and more. Tenants who run a business out of a leased property such as a strip mall, or even a tenant leasing a rental property for another purpose, could be held liable for visitor's injuries.
In a premises liability lawsuit, the visitor, or party, that sustained an injury must prove that their injuries resulted from a failure by the property owner to make their property safe.
To be successful, in a premises liability case, the injured party needs to prove the following:
The property owner was aware of or should have known about the hazardous condition
The property owner failed to make necessary repairs or provide a warning about the hazardous condition
You were injured because of the hazardous condition
Typically, a property owner is not legally responsible for any injuries caused by conditions on their property of which they were not aware or had no reason to be aware of. It is expected that anyone who enters another person's property will exercise sensible care for their own safety and well-being.
Get started on your case today! Call our firm to schedule a free consultation with a member of our firm.